Meet some of our Hero Foster Parents
Beginning December 2018, We are spotlighting one of our Hero Foster Families each month.

We are so proud of our foster parents. Our foster parents are true heroes to the children in their homes and they are the heart of our organization.
---

March 2019 - Briana and Jayson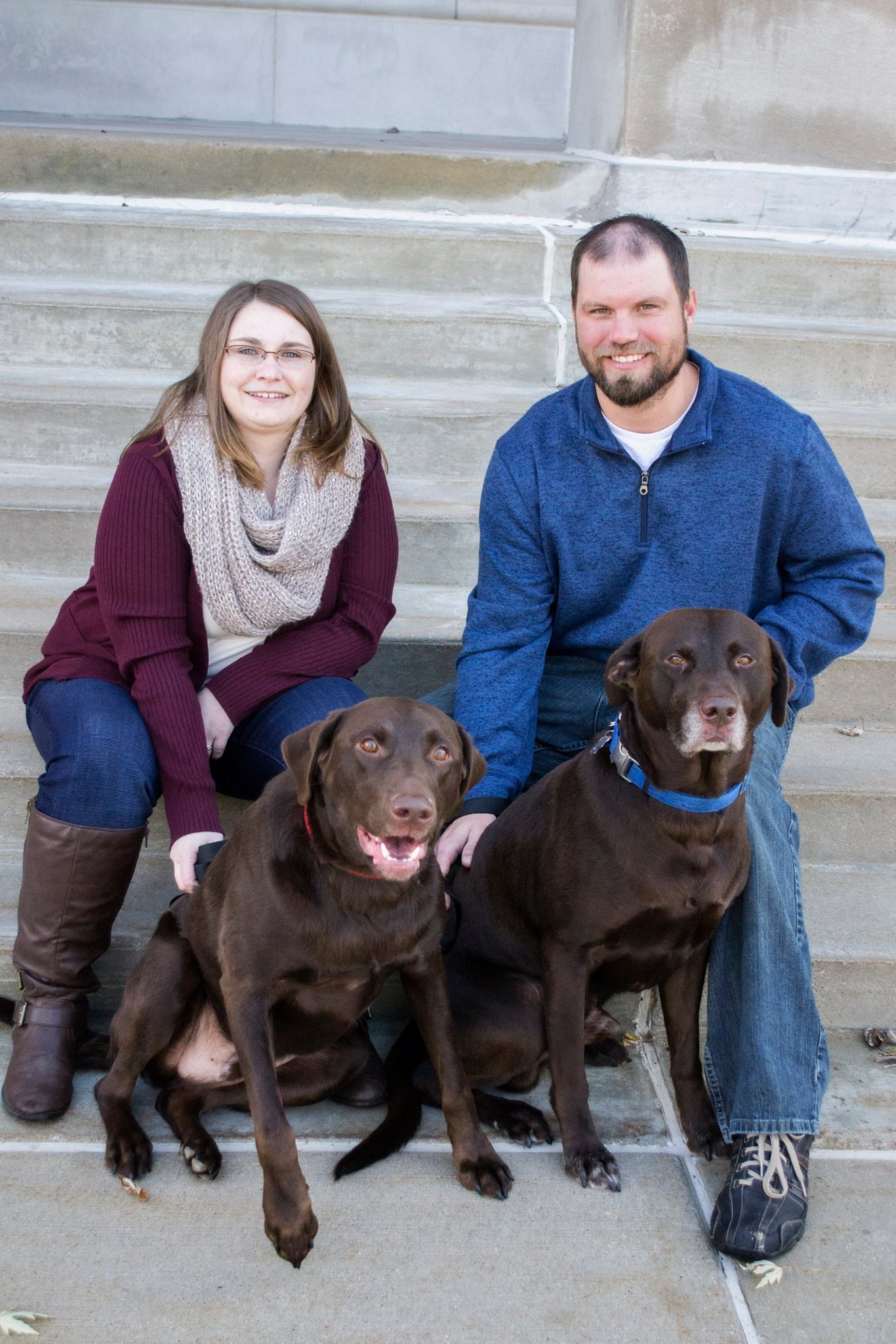 Briana and Jayson are a hardworking, committed young couple currently living in the Wautoma, Wisconsin area, near where they both grew up. They were licensed with Anu in February of 2018 and have quickly and passionately hit the ground running in their fostering adventure. They both are very involved in their communities and enjoy spending time with their three foster youth under the age of three. Outside of regular employment as a medical coder and electrician respectively, Briana participates in bowling regularly and Jayson is a member of the local volunteer fire department and their dive team.
---
December 2018 - Michelle and Steve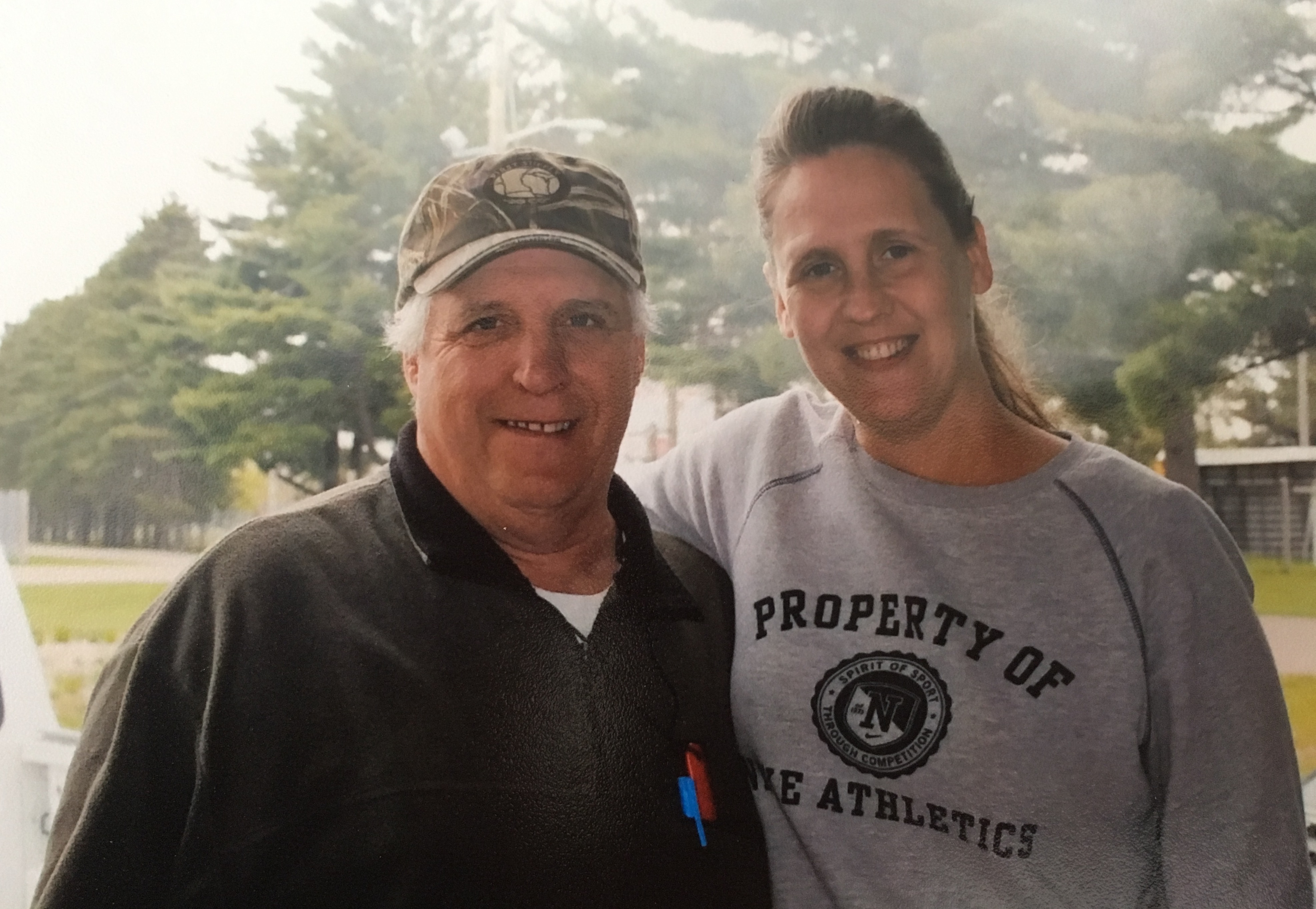 Steve and Michele have been Anu Foster Parents since 2017. They have five adult children and several grandchildren, who they enjoy spending time with. The family resides in rural West Central Wisconsin and are active members of their church.

What fostering means to us:
Being able to open up our hearts and our home to children that need extra love, patience, kindness, and understanding. Being able to be a positive role model in their lives, and also learning from the children as well.
---
January 2019 - Georgia and Richard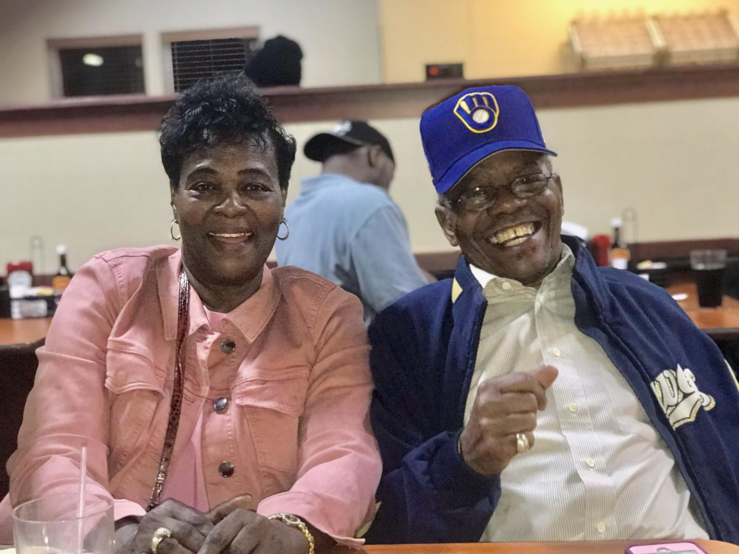 "The best part of being a foster parent is seeing the success that foster youth obtain as they grow older" Throughout their time fostering, Richard and Georgia feel as though they have been blessed to watch so many children grow up, graduate high school and even begin to enter the workforce. They believe that with love, support, and a safe home foster youth can exceed all expectations for success. Richard and Georgia have been home to approximately 73 Foster Youth in their journey as foster parents.
---
December 2018 - Dana and Stacey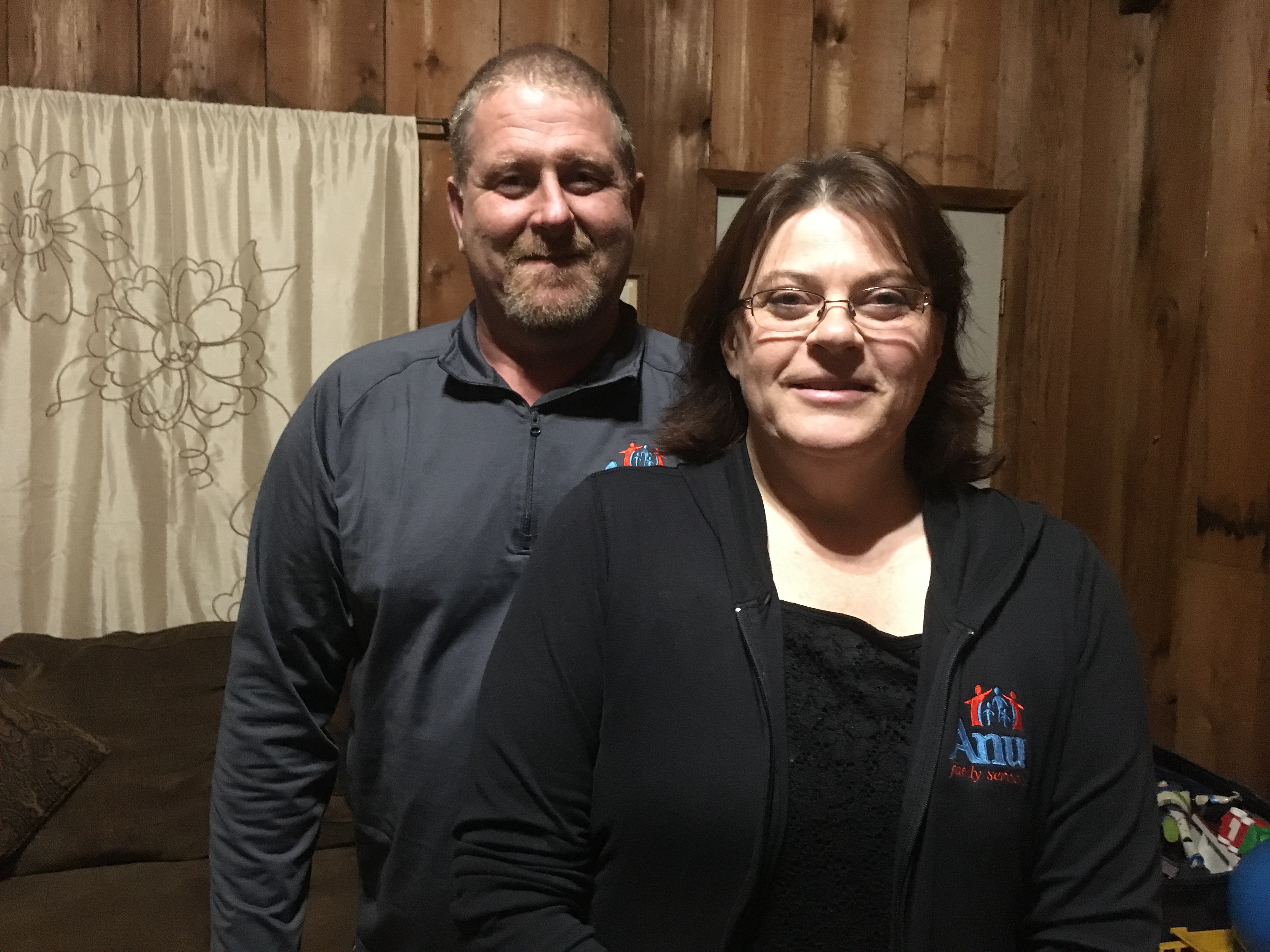 Stacey and Dana have been Anu Foster Parents for 10 ½ years. They have four adult children and three grandchildren. They live in rural Northern Wisconsin. Throughout their years of fostering they have fostered youth from ages 3-19.

What fostering means to us…..

We are working in the greatest profession there is…Life.
Seeing youth thrive
Breaking a bad cycle
Seeing the changes and progression
Watching them function in society
Giving them a family atmosphere
Filling our home with Love, Tears, and Laughter
Making a difference one life at a time!


---