Meet some of our Hero Foster Parents
Each month we are spotlighting one of our Hero Foster Families. We are so proud of our foster parents. Our foster parents are true heroes to the children in their homes, and they are the heart of our organization!
May 2021 Foster Parents of the Month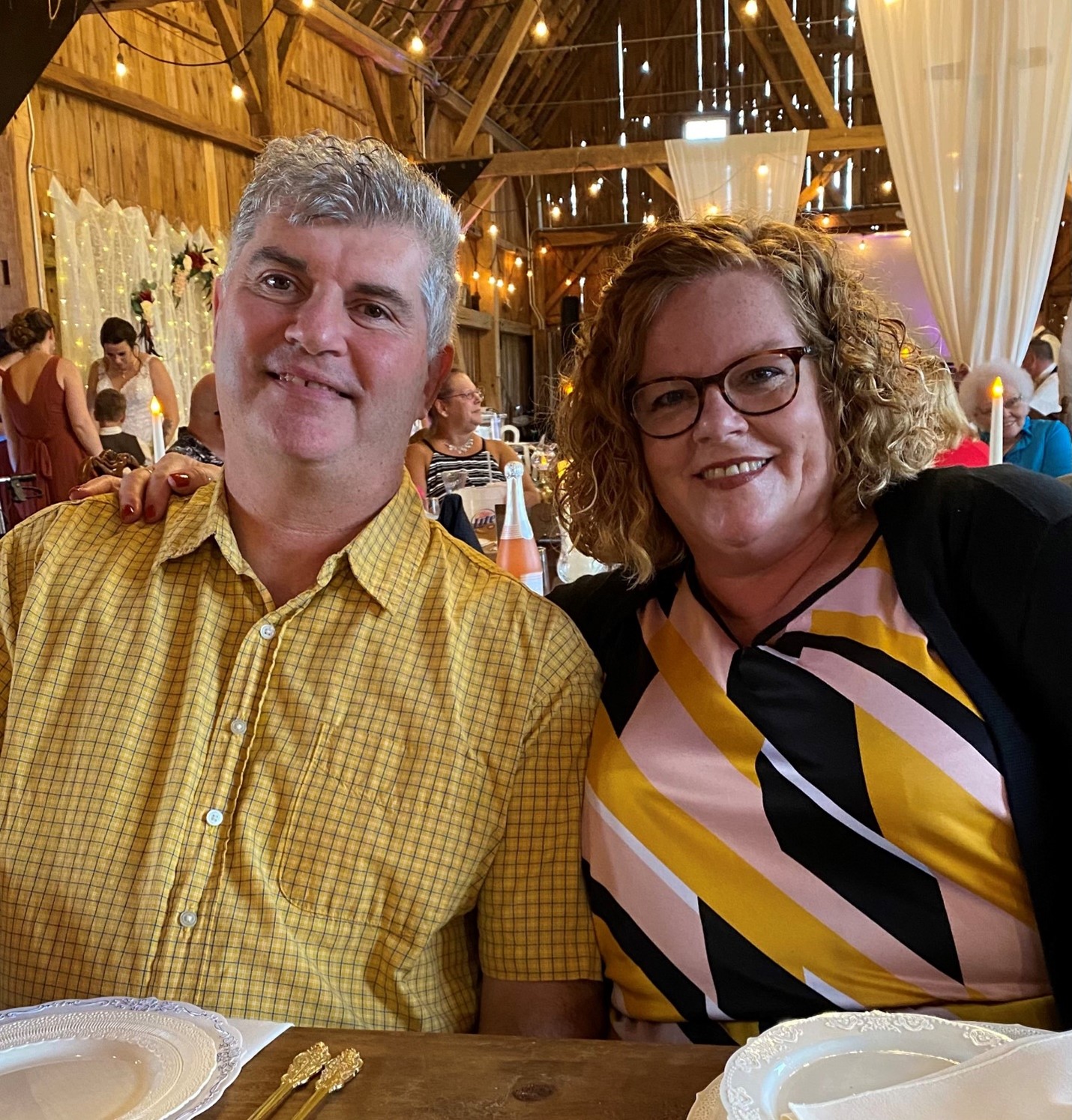 For May, we would like to highlight Michelle and Buff located in the greater Fond du Lac area. Michelle and Buff have been foster parents with Anu Family Services since 2006; that's 15 years! In those 15 years, this couple, and their family, have grown in more ways than one. Their love, talent, team, willingness to learn, and faith have led them the last 15 years and will continue to lead them.
When asked why they foster, they said, "this is our calling, what God wants us to do. Our purpose is to provide a loving, safe, consistent, nurturing home and family for kids in need."
Thank you, Michelle, Buff, and family, for your commitment and hard work!
April 2021 Foster Parents of the Month...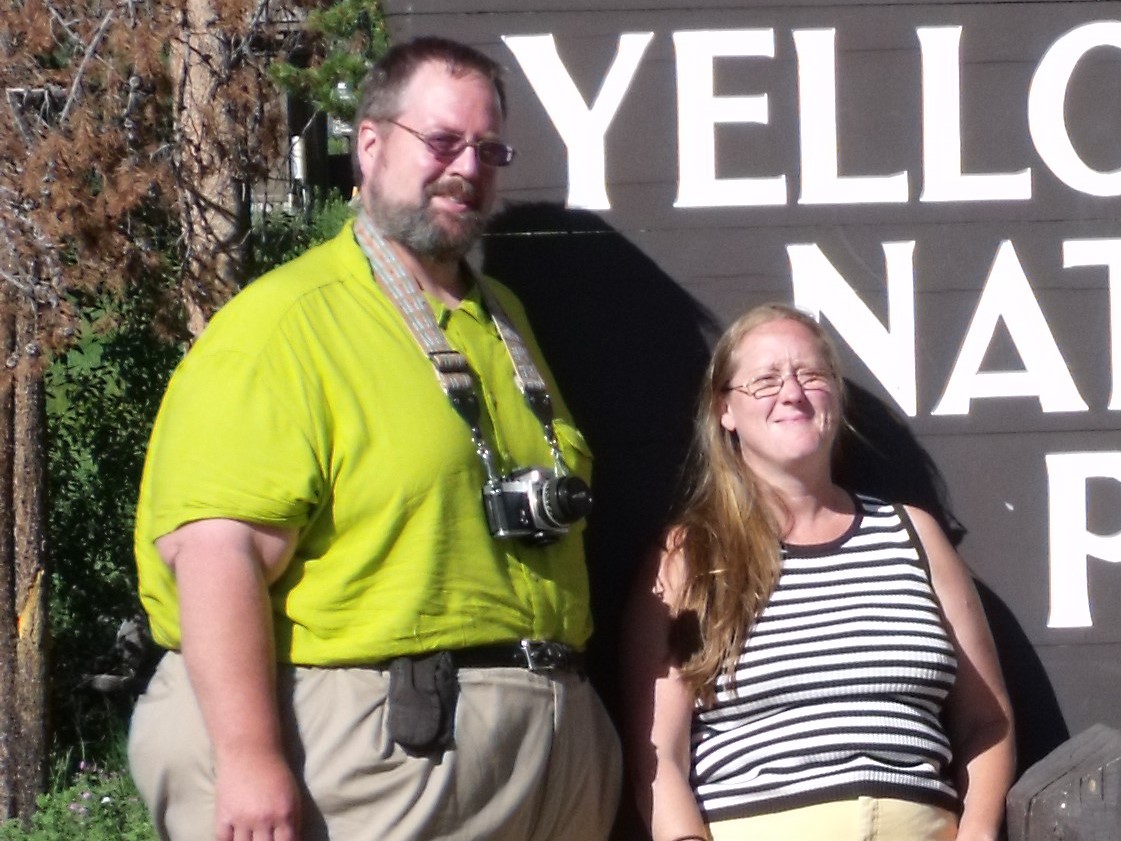 For April we would like to highlight Wayne and Wendy. Wayde and Wendy are located in rural Osseo. They recently became licensed with Anu but came to us with over eleven years of experience as treatment foster parents. Wayne and Wendy are open to taking children of any gender, race, ethnicity, age, and diagnosis. Wayne and Wendy have a loving home filled with biological children, adopted children, foster children as well as a cat and a dog. Asked why they foster, Wayne and Wendy's said: "Our motto is, "If you want to feel good, then do good."




March 2021 Foster Parents of the Month...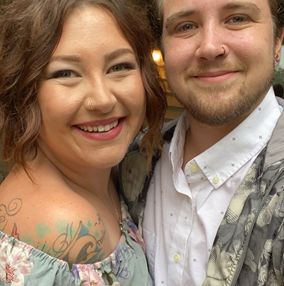 For March, we would like to highlight our Foster Parents, Kayden & Halle. Kayden and Halle are located in the greater Oshkosh area and have been licensed with Anu Family Services since 2020. Kayden and Halle bring many skill sets to our program and are open to taking children of any gender, race, ethnicity, age, and diagnosis. Something that makes Kayden and Halle extra special is their gift and passion for working with LGBTQIA+ foster youth. In their free time, Kayden and Halle enjoy spending time together, photography, reading, and soaking in each precious moment with the foster youth placed in their home. We are so happy to spotlight such a wonderful family and are more than grateful to have them as foster parents here at Anu!
February 2021 Foster Parents of the Month...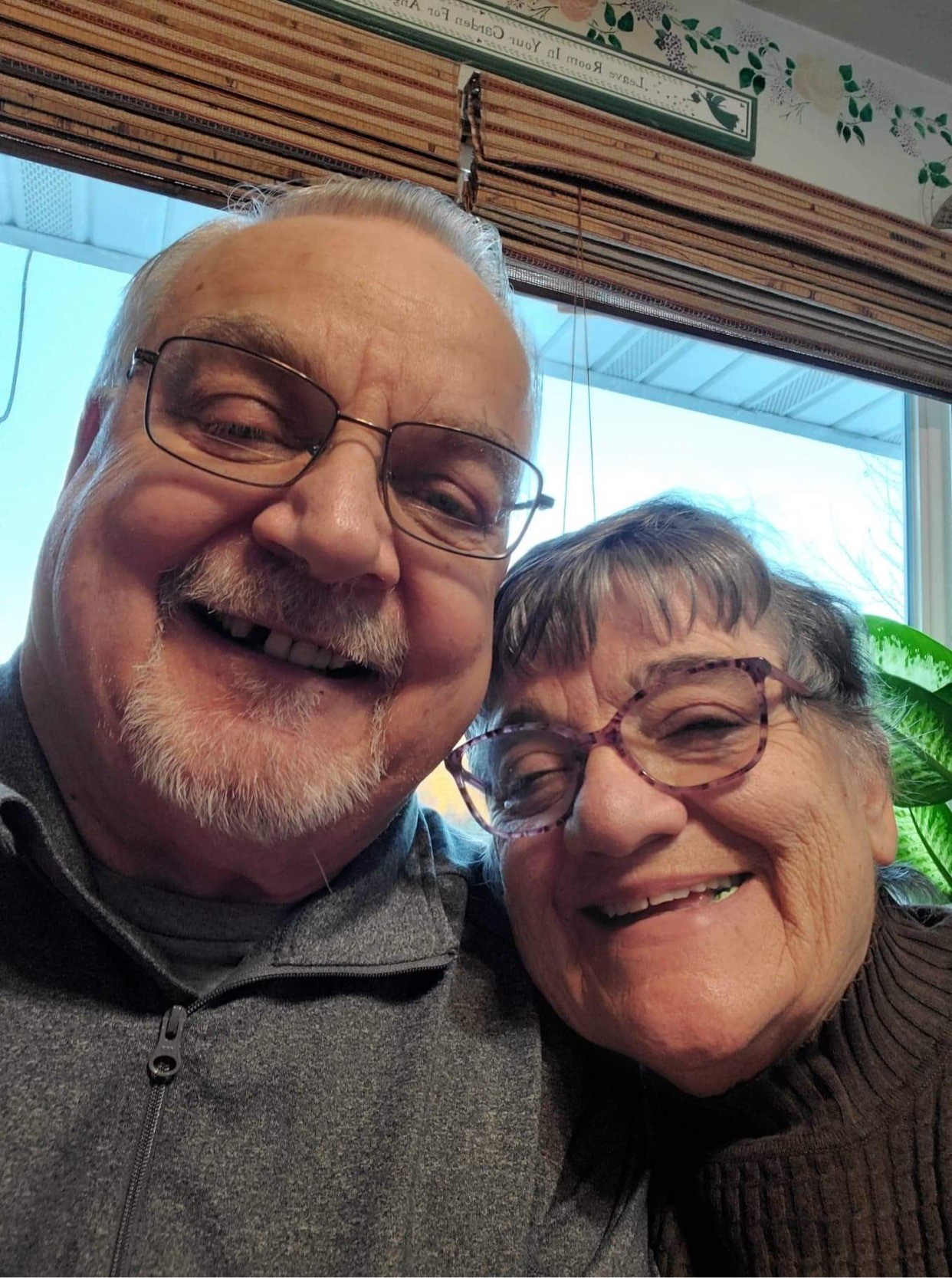 LaRae and Herman are amazing foster parents who have several qualities that are so important for being successful in raising a child.
Empathy-LaRae and Herman may not have experienced exactly what their foster youth went through, but they show empathy through kindness and understanding.
Flexibility-Both LaRae and Herman have shown time and time again that they can be flexible and adaptable to change, things come up at school, and there are always required appointments with a doctor or therapist. If something comes up unexpectedly, they "roll with it."
Stability-LaRae and Herman lead by example. They have shown their foster youth that families can get along and have predictable schedules, which has helped the foster youth in their home feel a sense of safety that comes with "stability."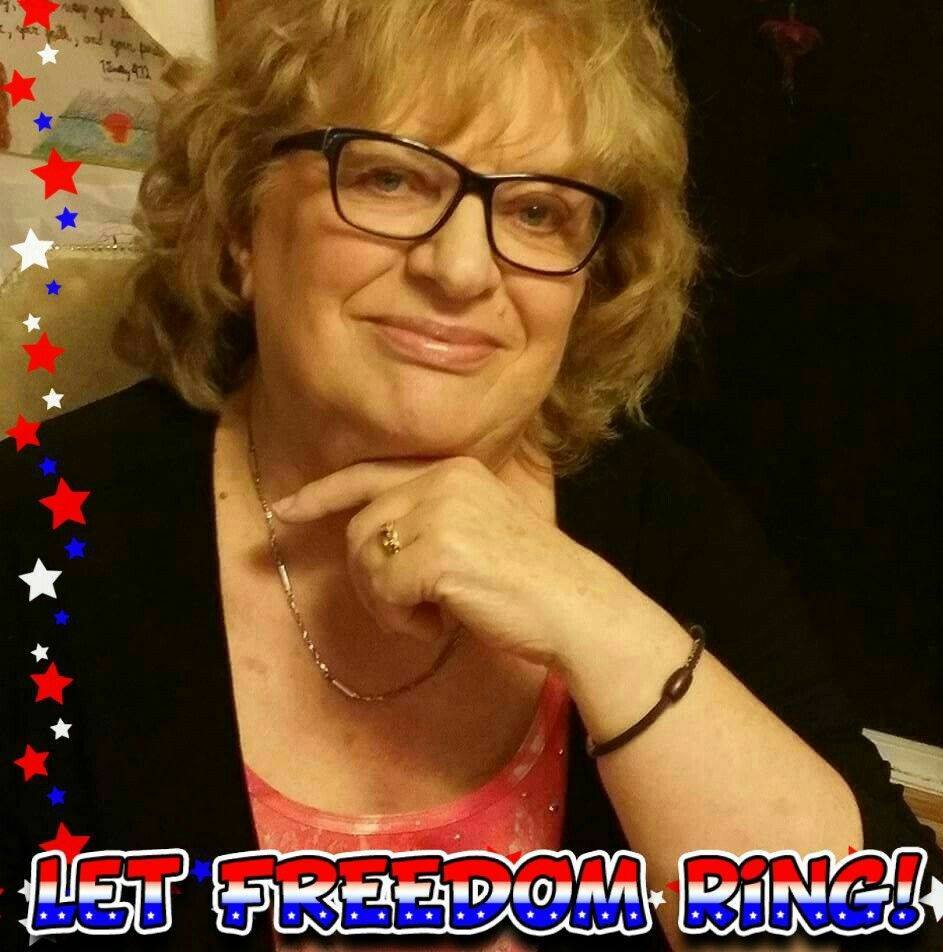 December 2020 -Karin Woller

Karin Woller has been providing foster care for 37 years! Her love for the children is what keeps her going. Karin lives in rural Rusk County. Karin has 4 children, 10 grandchildren, and 6 great-grandchildren. All of which are her world. Rounding out the family is her dog and 2 cats and the many wild birds she feeds. Karin enjoys growing a garden to provide fresh vegetables for her family and has a beautiful flower garden. Karin has a strong faith and has stated that God is the foundation that holds her up and together. Karin said with a large family, there is not much free time, and she is ok with that. Karin does take one day a week off to pamper herself as she understands she needs time to rejuvenate and strengthen herself to be there for her family.
When asked "why she fosters, she said," To help a child improve their life and future. Karin generally works with females but has had males as part of a sibling group. Karin enjoys being able to keep siblings together as she believes in the love of family.
Anu Family Services is pleased and honored that Karin continues to work with us! Thank you, Karin!

September 2020 - Dave and Sarah Sharp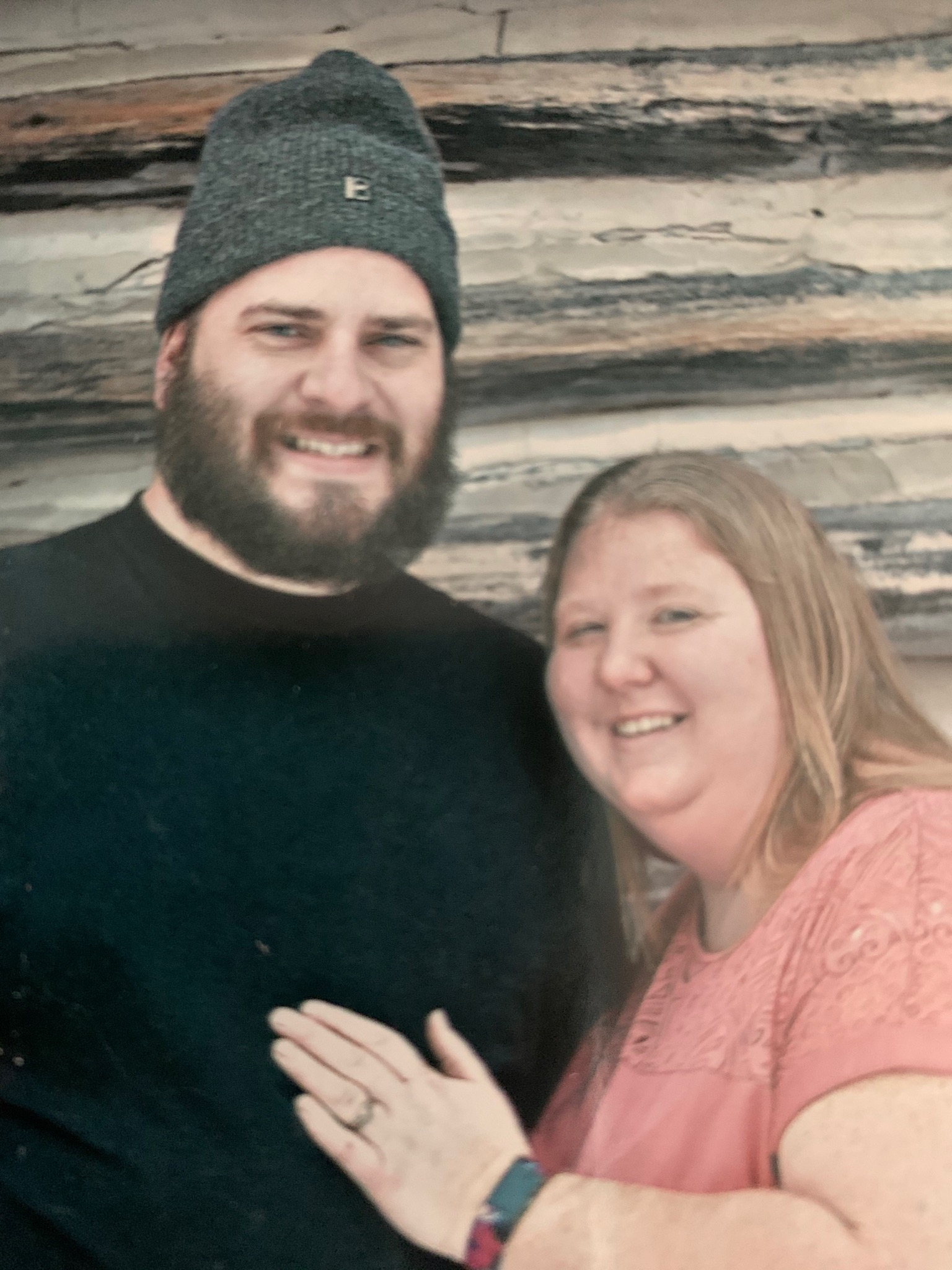 Sarah and Dave Sharp have been Foster Parents for almost 10 years! They demonstrate the traits necessary to be good foster parents: unconditional love, honesty, patience, and consistency. They have a busy and loving home that includes both adopted children and foster children. Sarah and Dave have a love of the outdoors, which they instill in their children, including camping, swimming, and hiking. They also enjoy being active in the community, traveling, and being with family. Sarah and Dave both understand that, like any other youth, foster youth will experience their ups and downs. Just because today was a good day does not mean that tomorrow will be a good one. They are always advocating for their children, all while providing them with loving and stable home life.

August 2020-Guy and Amanda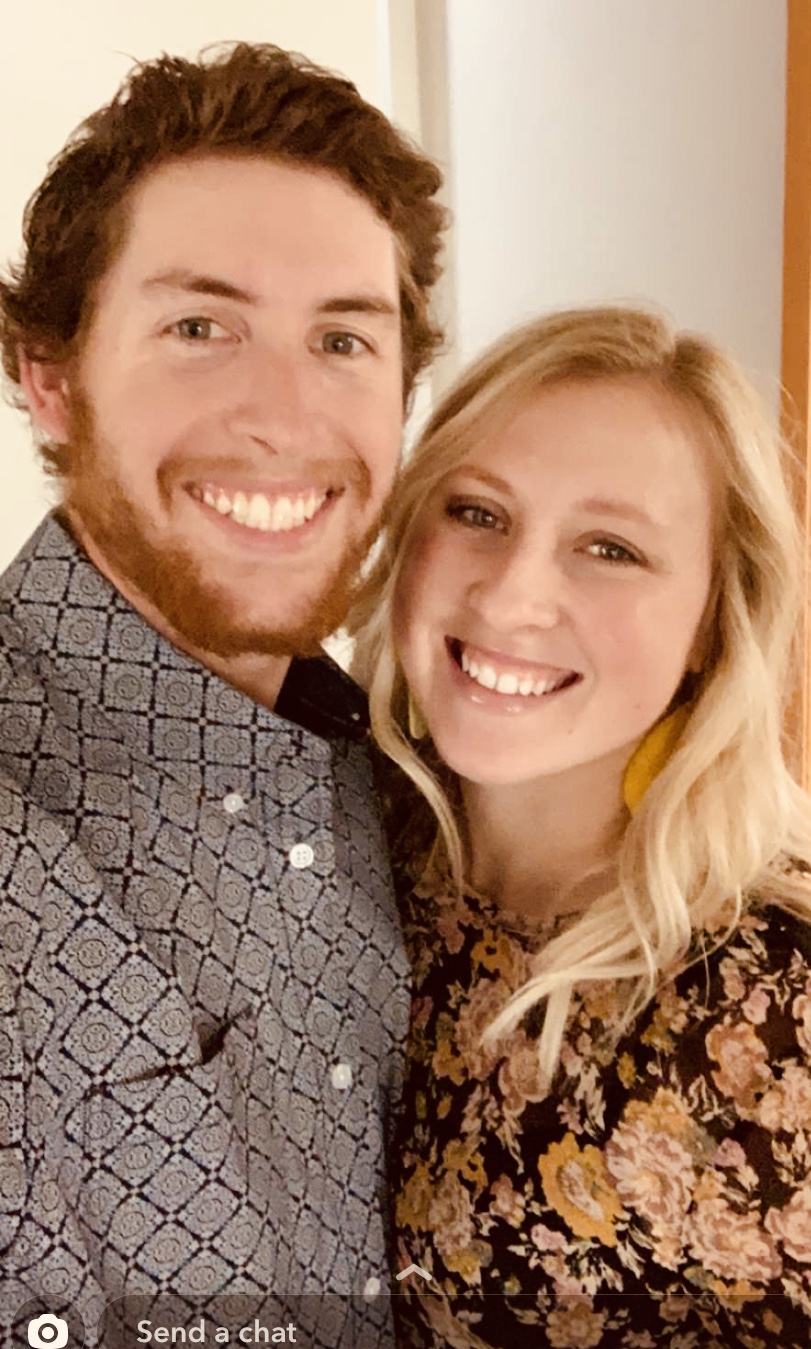 Guy and Amanda are a loving, funny, and caring couple who can always find happiness with even small steps toward improvements/successes with their foster children. They love to celebrate those small successes with their kids and help them appreciate how that affects them and their relationship with them as well.
Guy and Amanda always try to maintain a parental role that is flexible. They have built a network of support through family and friends. They have friends/family who can listen and offer informal breaks for them from their parenting responsibilities.
Guy and Amanda work as a team when setting boundaries and limits, meeting the child's needs, nurturing, and establishing the groundwork to making their family very happy and healthy.

Guy and Amanda are parents who have mastered a balanced lifestyle, including incorporating self-care strategies and humor into their daily lives.

July 2020- Larry and Kelly Whitaker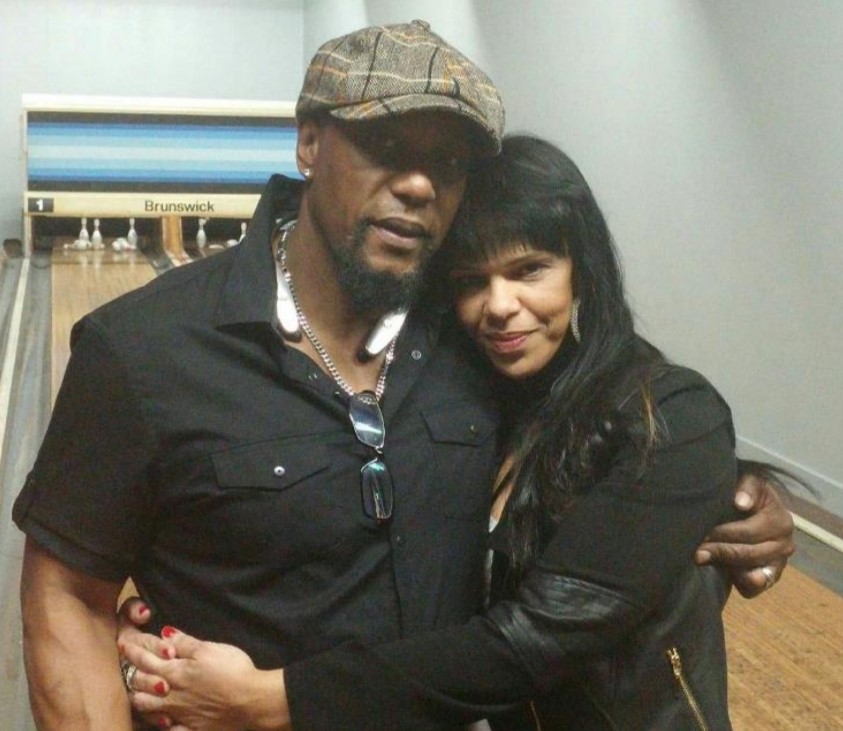 For July, we would like to recognize the Whitaker family as our Foster Family of the month! Larry and Kelly Whitaker (along with their biological children) have been fostering for 11 years, 10 of whom have been licensed with Anu Family Services. They live in the Greater Milwaukee Area. The Whitaker's primarily work with teenage male foster youth with varying diagnoses & levels of need and are exceptional at what they do. Larry and Kelly display an immeasurable amount of dedication and commitment to each child that enters their home, and their level of unconditionality goes beyond words. The Whitaker's have worked hard to prepare different Foster Youth to transition into adulthood and do so with patience, longsuffering, and grace.
When asked, "what do you love about fostering?" The Whitaker's responded stating, "the comfort you see in a child's face when they know they are safe."
June 2020- Joe and Bobbi Jo Vojtasek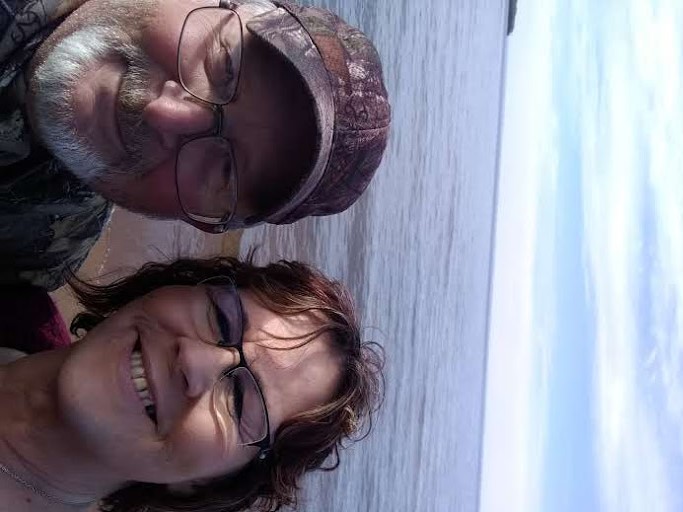 Our June Foster Parents of the Month are Bobbi Jo and Joe Vojtasek! Bobbi Jo is the Director of a local Day Care Center, so children are her life both at home and work. The family enjoys camping, fishing, hunting, and community activities such as ballgames and school functions. Joe and Bobbi Jo have 4 grown children and 13 grandchildren who are very involved in their lives; this is a close, loving family. The Vojtaseks' have been providing foster care for 30+ years.
When asked, "why do you foster" Bobbi Jo stated that it is easy for the love of a child. There is nothing better than seeing a scared child come into my home and leaves a happy young person. Bobbi Jo stated that you don't always see the changes you make in a child's life until years later when the phone rings and someone says, "do you remember me." They always remember them and are thrilled to hear from them and catch up on their lives.

May 2020- Wendy and Jim Barbeau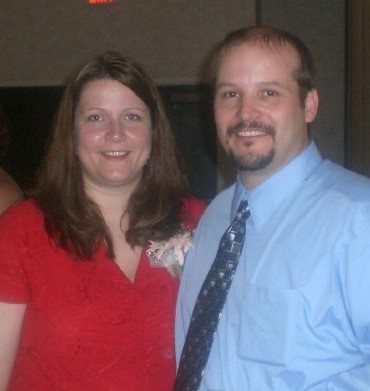 We would like to recognize the Barbeau family as our Foster Family of the month for May! The Barbeau's have been fostering with Anu Family Services since 2015. When asked why they foster they described they were first drawn to it because they heard about kids aging out of foster care without family support that would follow them the rest of their lives. The Barbeau's wanted to share with other children the experience of belonging to a family that loves them unconditionally and will always be there for them. Any young person, regardless of whether they are adopted by the Barbeau's, reunifies with their family or is just visiting to play; if you meet the Barbeau family, you become a part of the family.

April 2020- Mary Anderson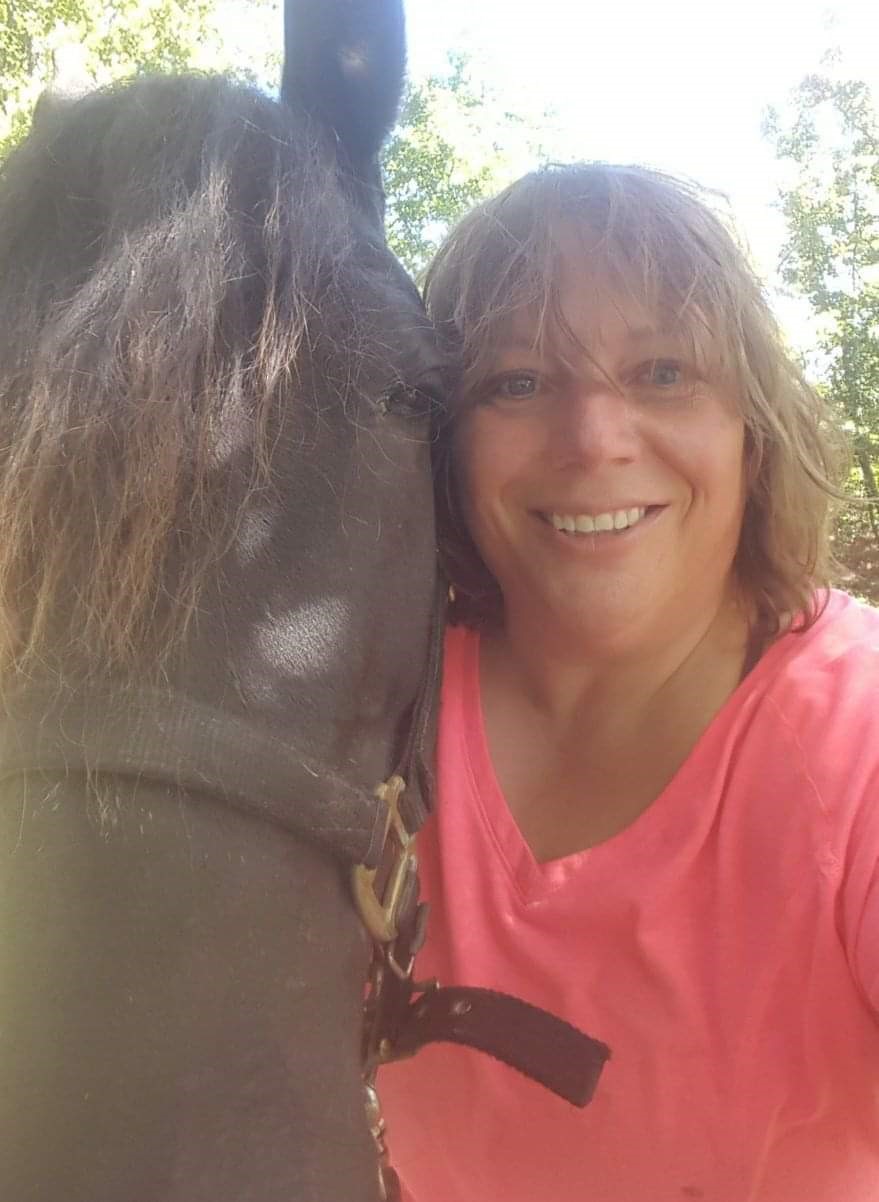 We would like to recognize Mary Anderson as our Foster Family of the month for April! When asked, "why do you foster?" her response was, "I became a foster parent because of the excitement and energy that foster youths bring into my home."