Meet some of our Hero Foster Parents
Each month we are spotlighting one of our Hero Foster Families each month. We are so proud of our foster parents. Our foster parents are true heroes to the children in their homes and they are the heart of our organization!

May 2020- Wendy and Jim Barbeau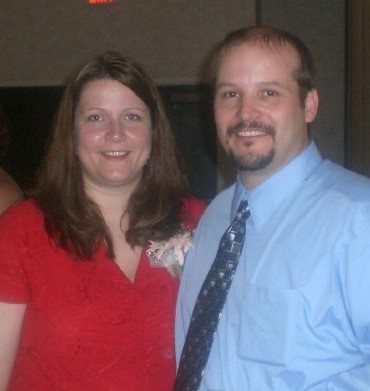 For the month of May, we would like to recognize the Barbeau family as our Foster Family of the month! The Barbeaus have been fostering with Anu Family Services since 2015. When asked why they foster they described they were first drawn to it because they heard about kids aging out of foster care without family support that would follow them the rest of their lives. The Barbeaus wanted to share with other children the experience of belonging to a family that loves them unconditionally and will always be there for them. Any young person, regardless if they are adopted by the Barbeaus, reunify with their family or are just visiting to play; if you meet the Barbeau family you become a part of the family

April 2020- Mary Anderson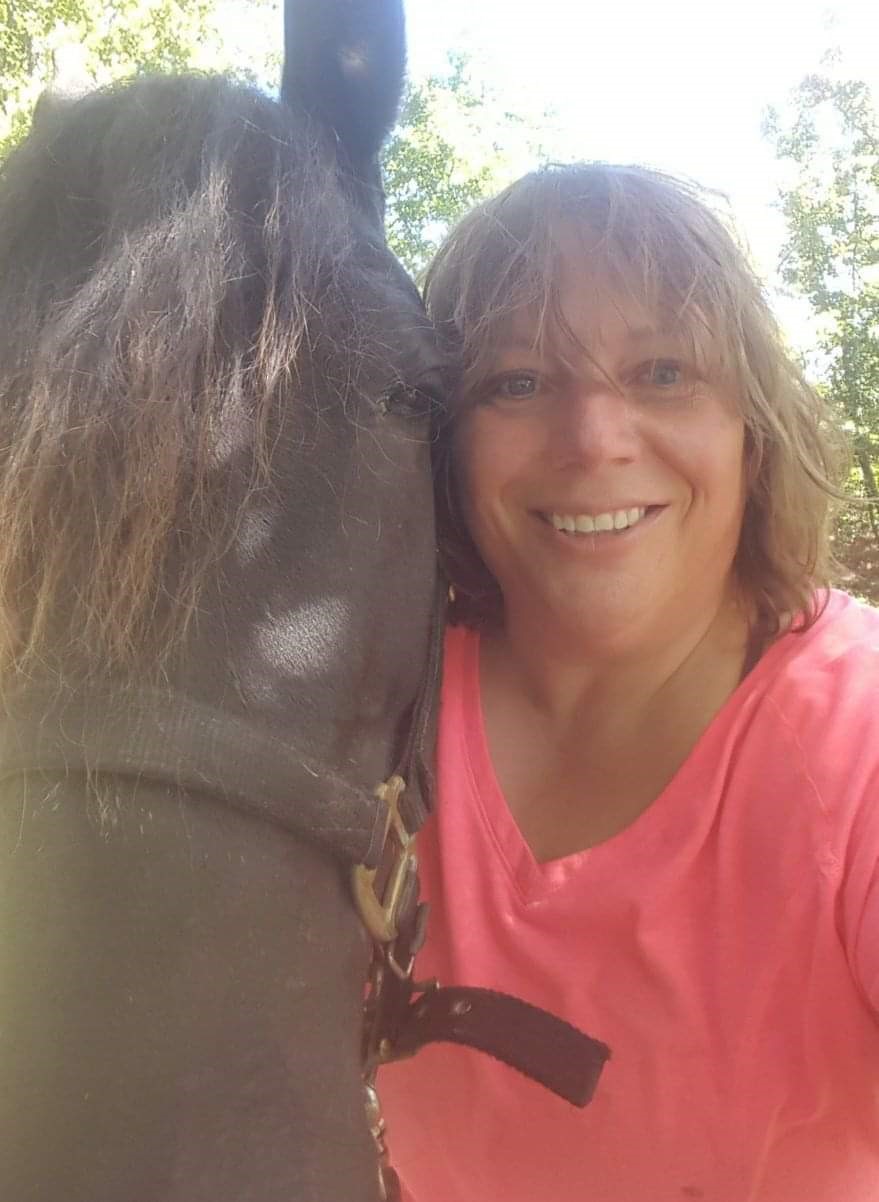 For the month of April, we would like to recognize Mary Anderson as our Foster Family of the month! When asked "why do you foster?" her response was ""I became a foster parent because of the excitement and energy that foster youths bring into my home".

March 2020- The Moss Family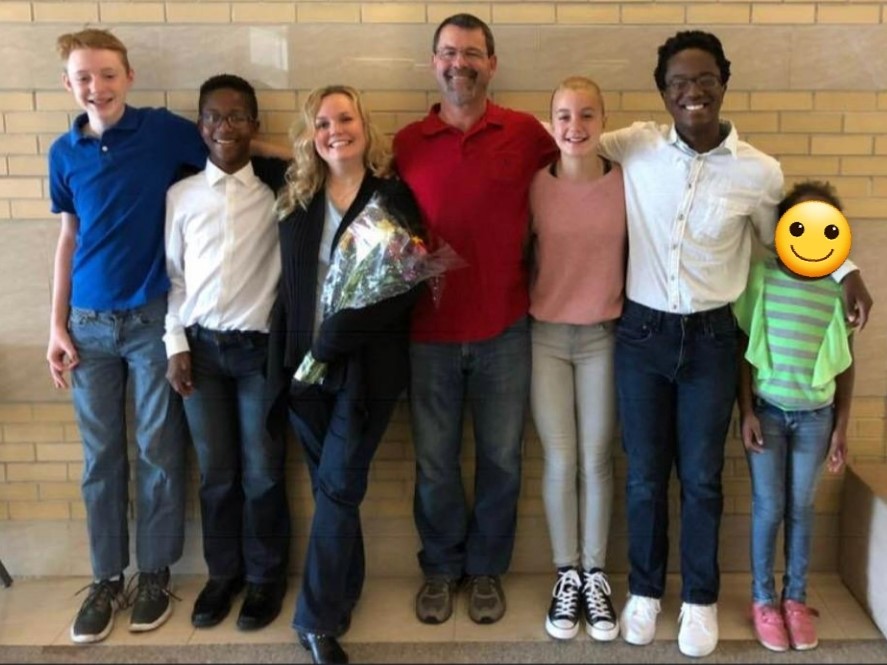 For the month of March, we would like to recognize The Moss family as our Foster Family of the month! Mike & Jess Moss (along with their biological & adopted children) have been fostering with Anu Family Services since 2012. In the many years that they have dedicated their time to many different youth, one thing stands out about The Moss Family, their unconditional dedication to their Foster Youth no matter how difficult it may be. The Moss' display an abundant amount of patience, love and stability to each child they welcome into their home. When asked "why do you foster?" their response was, "We love being foster parent's because as much as we have helped children, they have changed and helped us as well. We are more patient and understanding. We see the reasons behind the behaviors instead of the behaviors themselves. We have applied these skills in our interactions with all people and have encouraged and supported others in becoming foster parents in the process. Seeing children grow and change is our passion and our inspiration".
February 2020- Greg Topp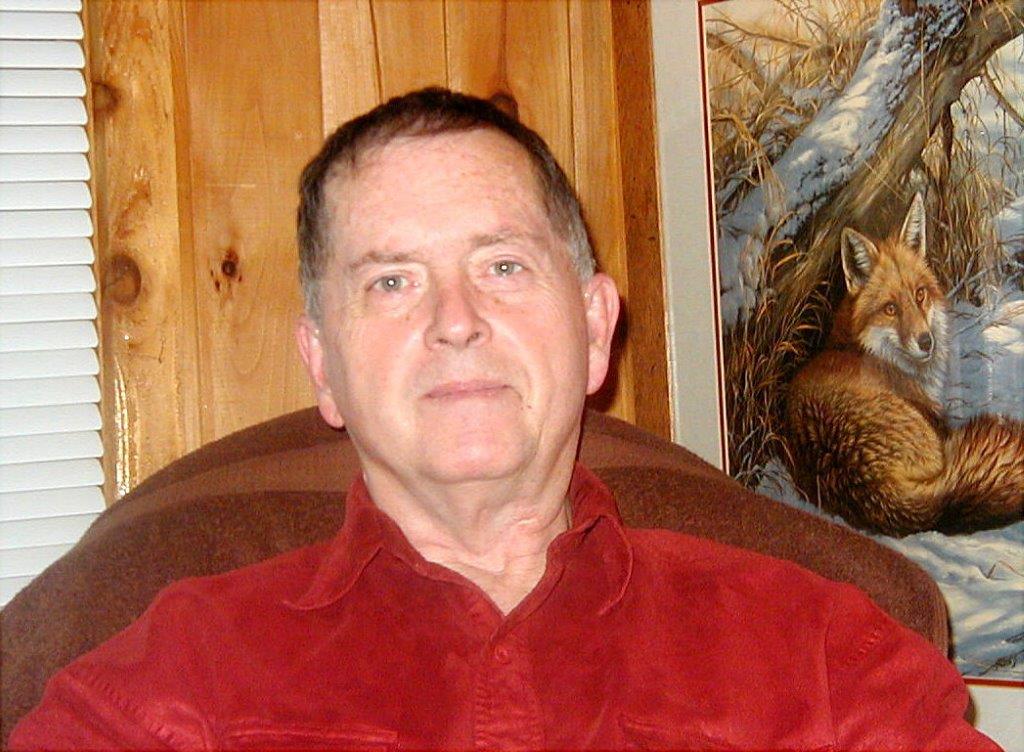 Here is our Foster Parent of the Month for February! Greg Topp is a single foster father who lives in rural Sawyer County. Greg has provided foster care for over 35 years working with middle to high school age boys. Teaching daily living skills while allowing his boys to grow into men with support of a strong male figure. Greg is in the process of adopting his current placement and looking forward to a new aspect of his life. Greg plans on continuing in foster care. When asked why he fosters he stated "He fosters in the hopes that something he does helps a young man find the life he can be proud of.

January 2020 - Frank and Cindy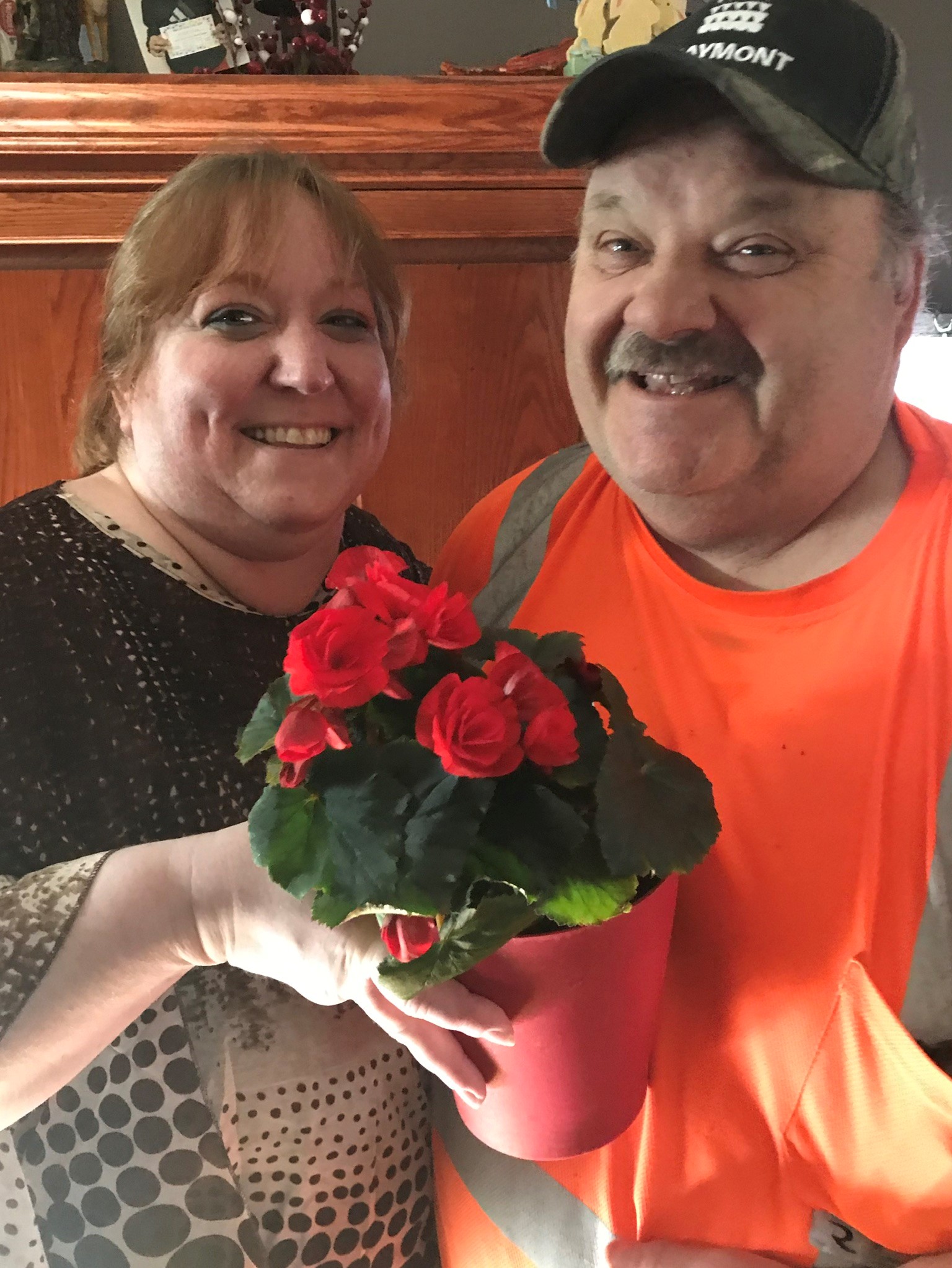 When asked "why do you foster" their response was "It fills my heart to know we are able to give kids a safe home where they can grow and develop into amazing people. For us, one of the best parts of fostering is seeing the kids eyes light up when they do something new for the first time. Foster care is a wild ride, but one that I'm glad we decided to get on and hope we can stay on for years to come."

August 2019 - Mike and Mary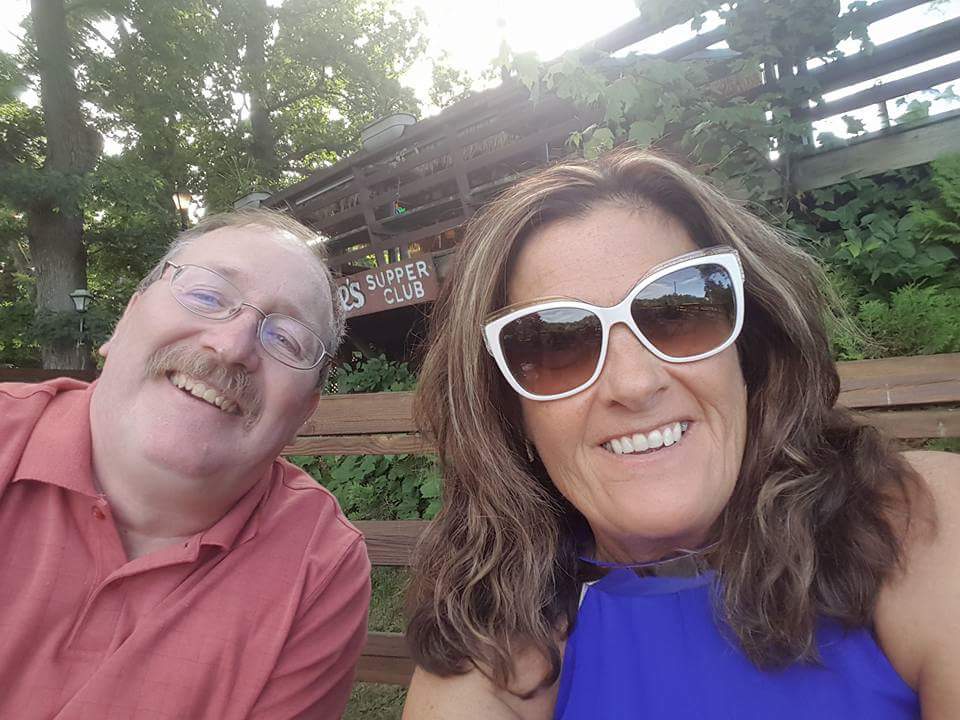 Mike and Mary are our Anu Foster Parents of the Month for August. When asked why they foster, Mike and Mary replied, "We foster to give support, to love, and to teach other children and their families!"
July 2019-Corie and Ryan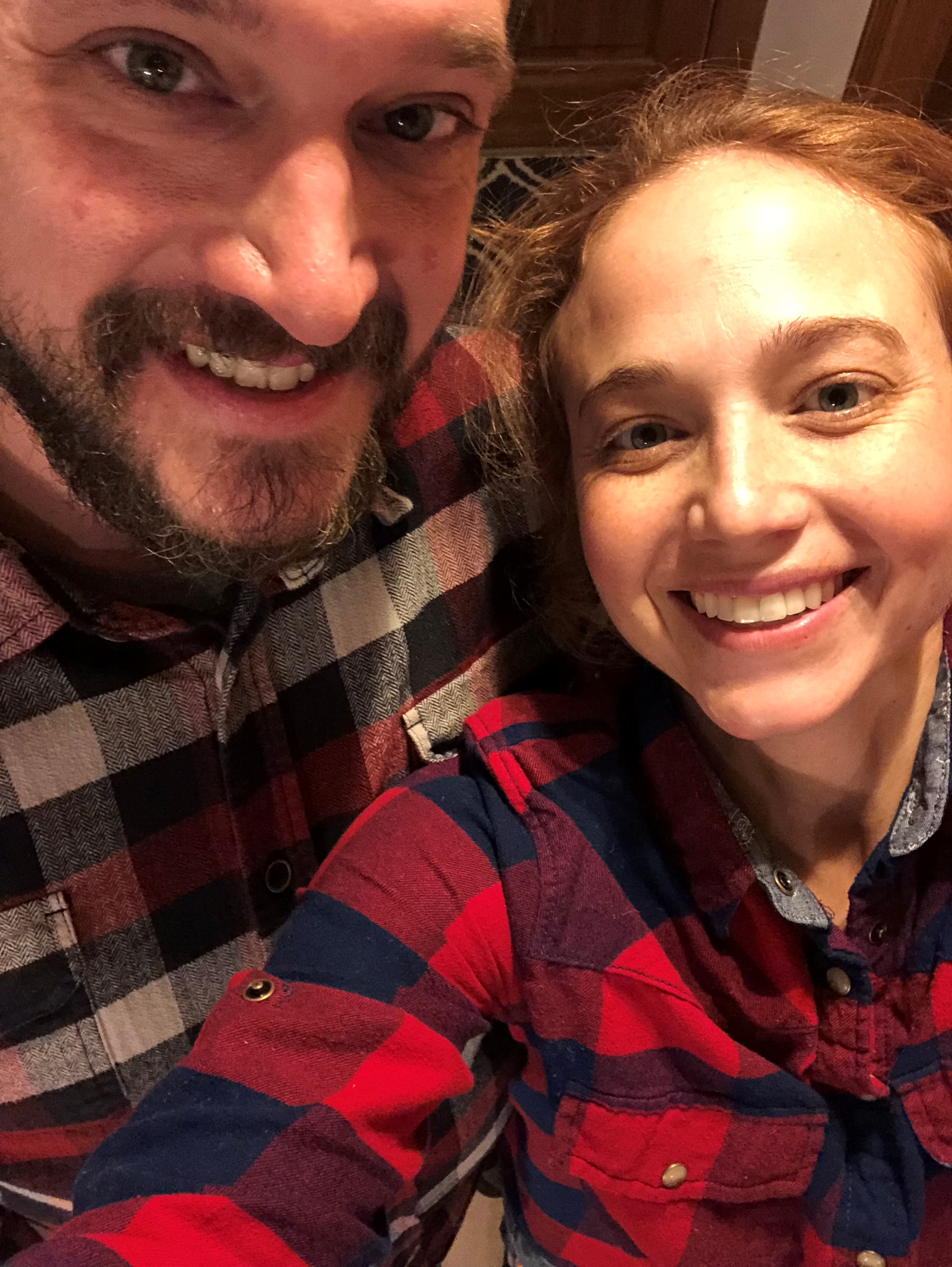 Anu Family Services Foster Parents of the Month for July are Corie and Ryan. They reside in the greater Madison area on a mini-farm with their three children, foster youths and many animals (horses, dogs, cats, and pigs). Both Corie and Ryan are nurses and typically take placements of children who have exceptional medical needs. They have been fostering with Anu since 2015 and have been an amazing asset since day one.

They shared they foster because "We foster because every child deserves to feel safe and loved, and to be given every opportunity for success."

June 2019 - Joe and Alicia
Joe and Alicia are our Anu Foster Parents of the Month for June. When asked why they foster Joe and Alicia simply stated: I foster because, God commands it, if not me then who?

James 1:27 "Religion that God our Father accepts as pure and faultless is this: to look after orphans and widows in their distress and to keep oneself from being polluted by the world"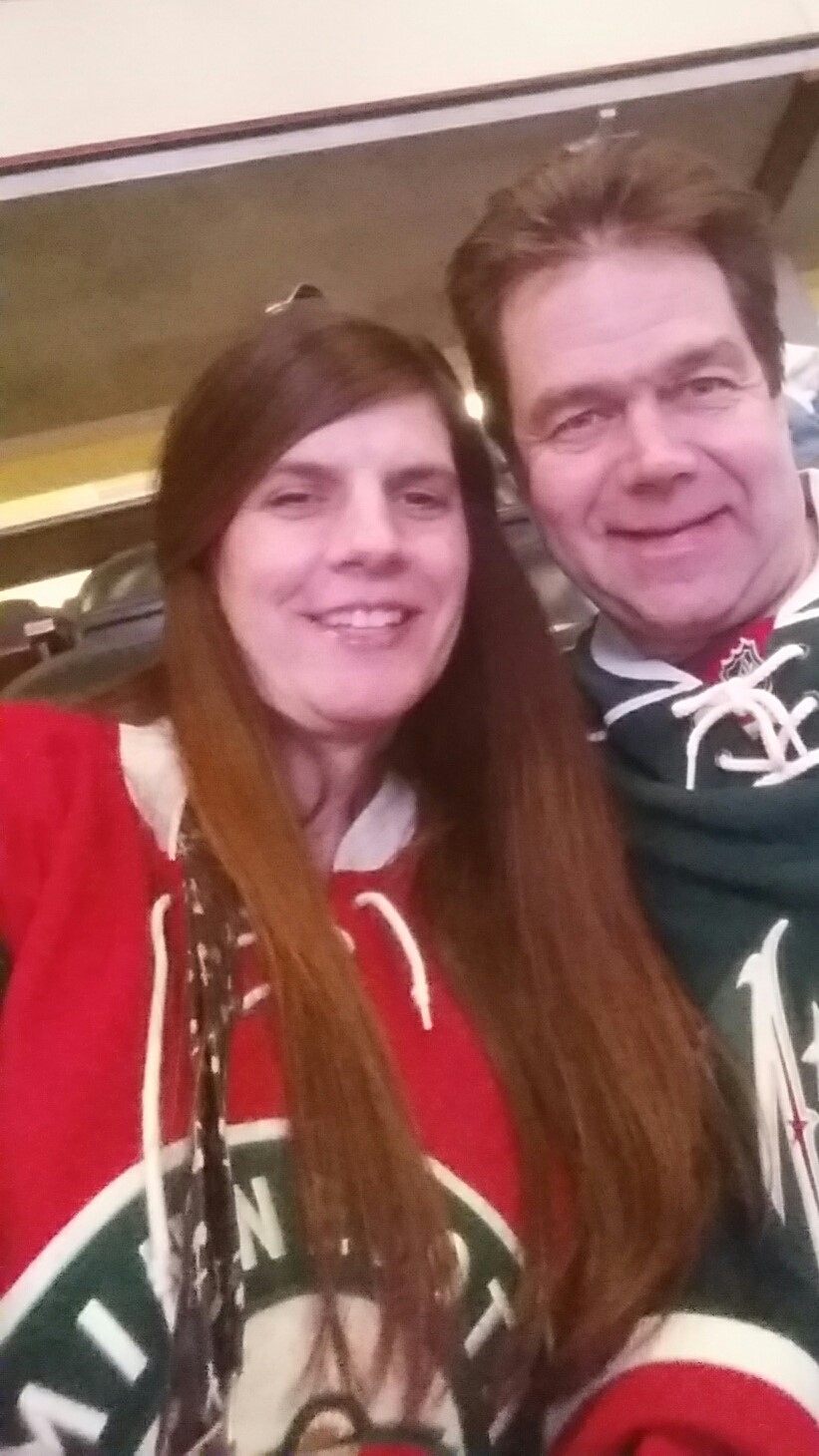 ---
Please allow us to introduce you to the Curt and Dawn and their family as we recognize them as our Anu Foster Parents of the Month of May.
May 2019 - Curt and Dawn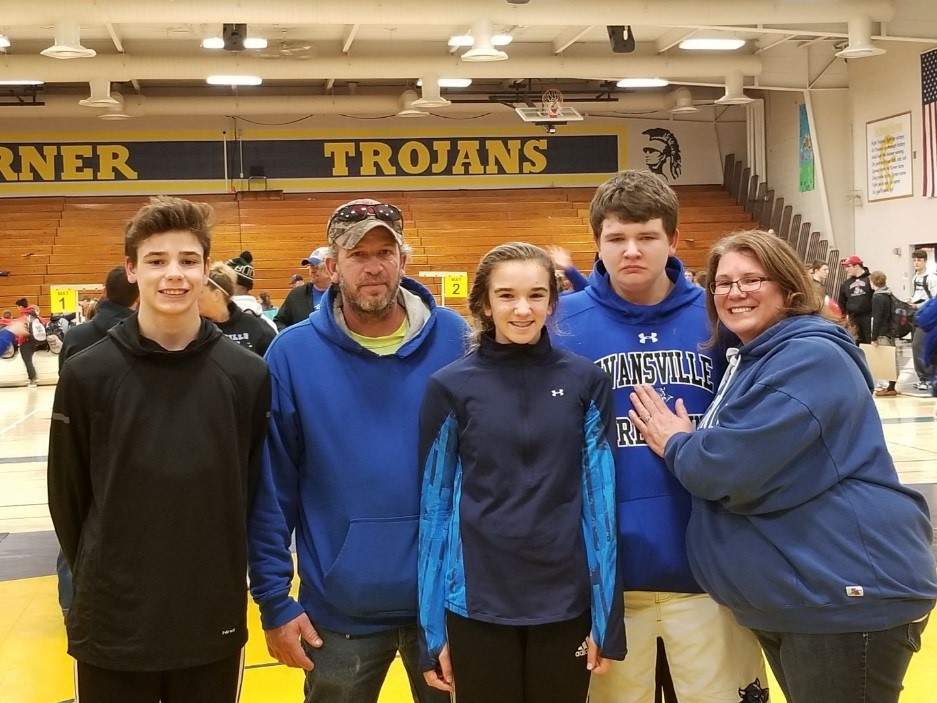 Curt and Dawn are proud parents of three children Waylon, Wyatt, and Rachael. Curt and Dawn are very active in their community and enjoy engaging in extracurricular activities. If they are not busy running from a sporting event to an after-school activity, you can find the family caring for the animals they raise on their farm.
Curt and Dawn have been foster parents with Anu since January of 2018. During their time as foster parents, they have provided a home full of hugs, laughs, memories, and love. They welcome all youth into their home with open arms and patience. Their compassion for the youth in their care runs deep, and their children are actively involved in their foster care journey.
April 2019 - Dawn and Mike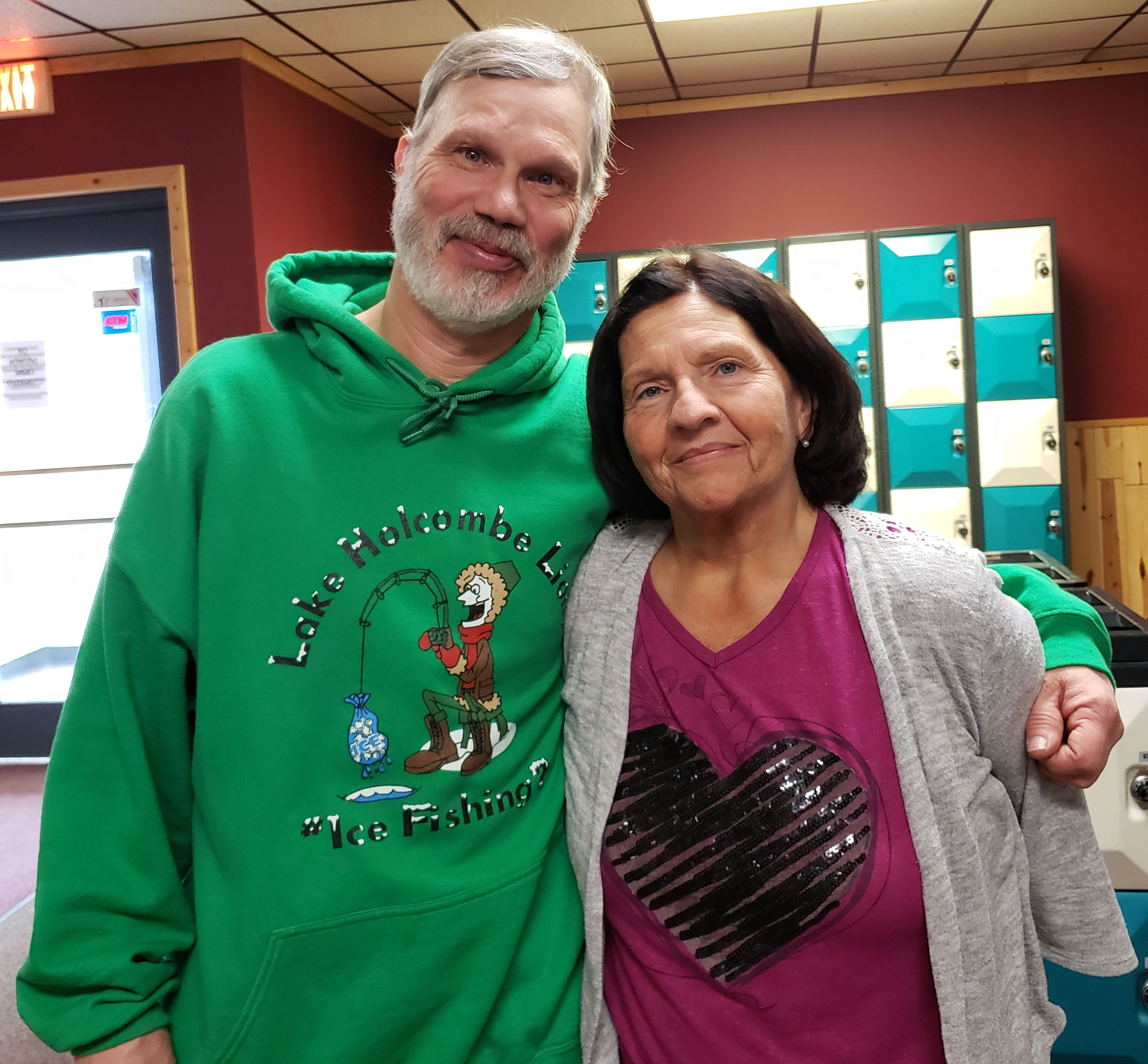 Mike and Dawn live in rural Chippewa County on a small hobby farm with cattle, cats, a dog and a variety of 4-H animals. Mike and Dawn joined Anu Family Services in 2010 and have had the privilege of launching 2 foster children off to college with the third placement ready to join her sisters in college life. Mike, Dawn, and their children/youth are very involved in their community, church, school and family lifestyle. Mike and Dawn have 4 grown children, 16 grandchildren, and 1 great-grandson. Dawn owns and operates a hair salon and workout center. Mike works at a local factory. The children in their home have been involved in 4-H, school sports, and church group.
What fostering means to us:
Our goal is to have a safe house for the kids that had nowhere to go at night or a meal to eat. When the opportunity to become Foster Parents at Anu Family Service came to us, we decided that it was a step in the right direction. We enjoy seeing our kids thrive and helping launch them into society as positive, productive citizens working towards the goals they have set for themselves.
---
March 2019 - Briana and Jayson



Briana and Jayson are a hardworking, committed young couple who live in the Wautoma, Wisconsin area. They were licensed with Anu Family Services in 2018. They are actively involved in their community and enjoy spending time with the three children in their home. Brian is employed as a medical coder, and Jayson is employed as an electrician. Briana enjoys bowling and Jayson is a member of the local volunteer fire department.
---
December 2018 - Michelle and Steve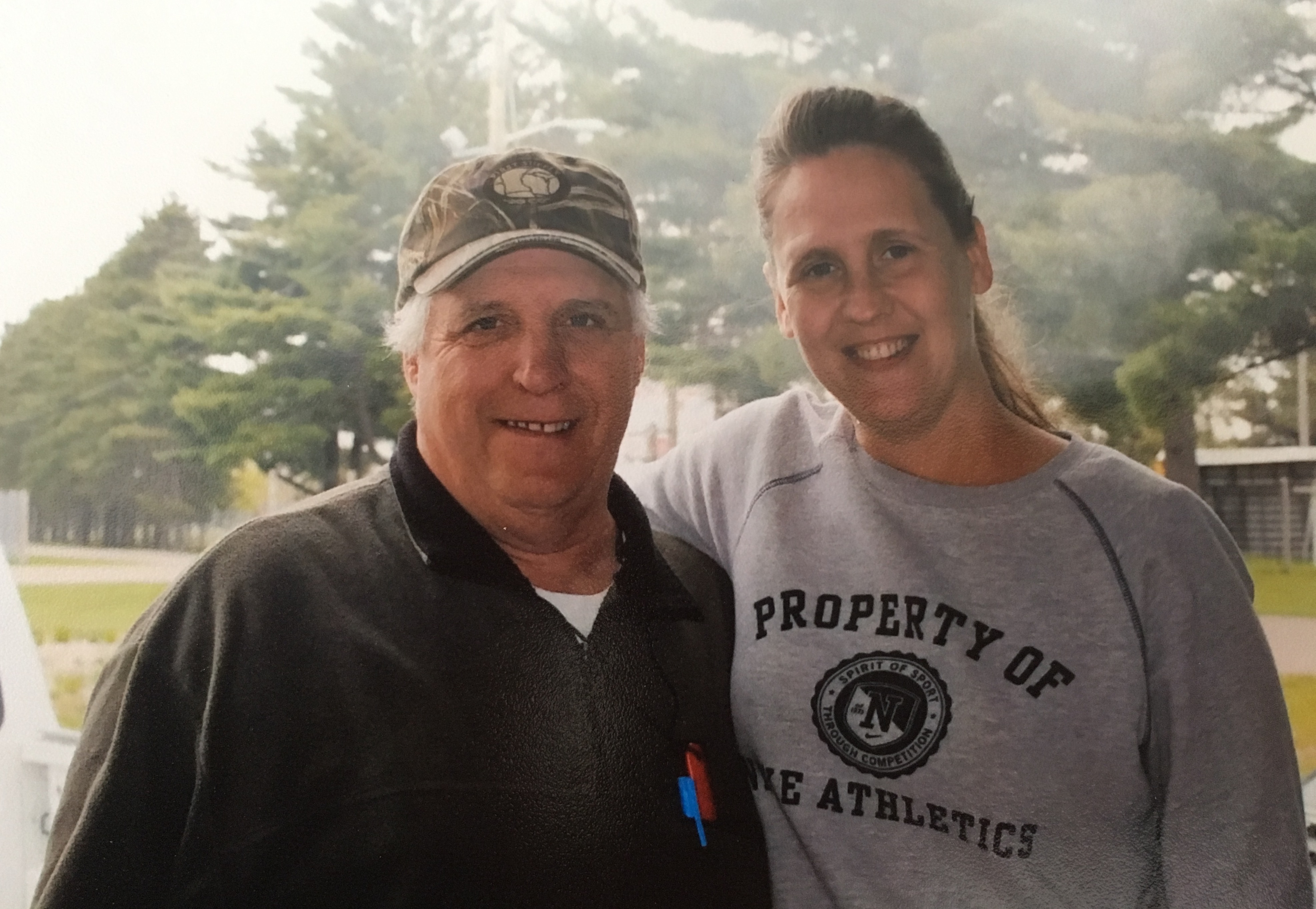 Steve and Michele have been Anu Foster Parents since 2017. They enjoy spending time with their five adult children and grandchildren. Steve and Michele reside in rural West Central Wisconsin and are active members of their church.

What fostering means to us:
Being able to open up our hearts and our home to children that need extra love, patience, kindness, and understanding. Being able to be a positive role model in their lives, and learning from the children.
---
January 2019 - Georgia and Richard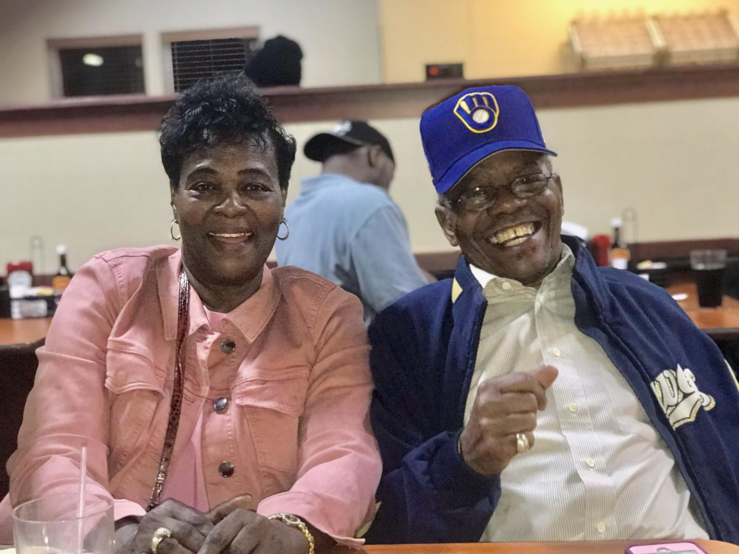 "The best part of being a foster parent is seeing the success that foster youth obtain as they grow older."
Throughout their time fostering, Richard and Georgia feel as though they have been blessed to watch so many children grow up, graduate high school and even begin to enter the workforce. They believe that with love, support, and a safe home foster youth can exceed all expectations for success. Richard and Georgia have been provided a home to approximately 73 Foster Youth in their journey as foster parents.
---
December 2018 - Dana and Stacey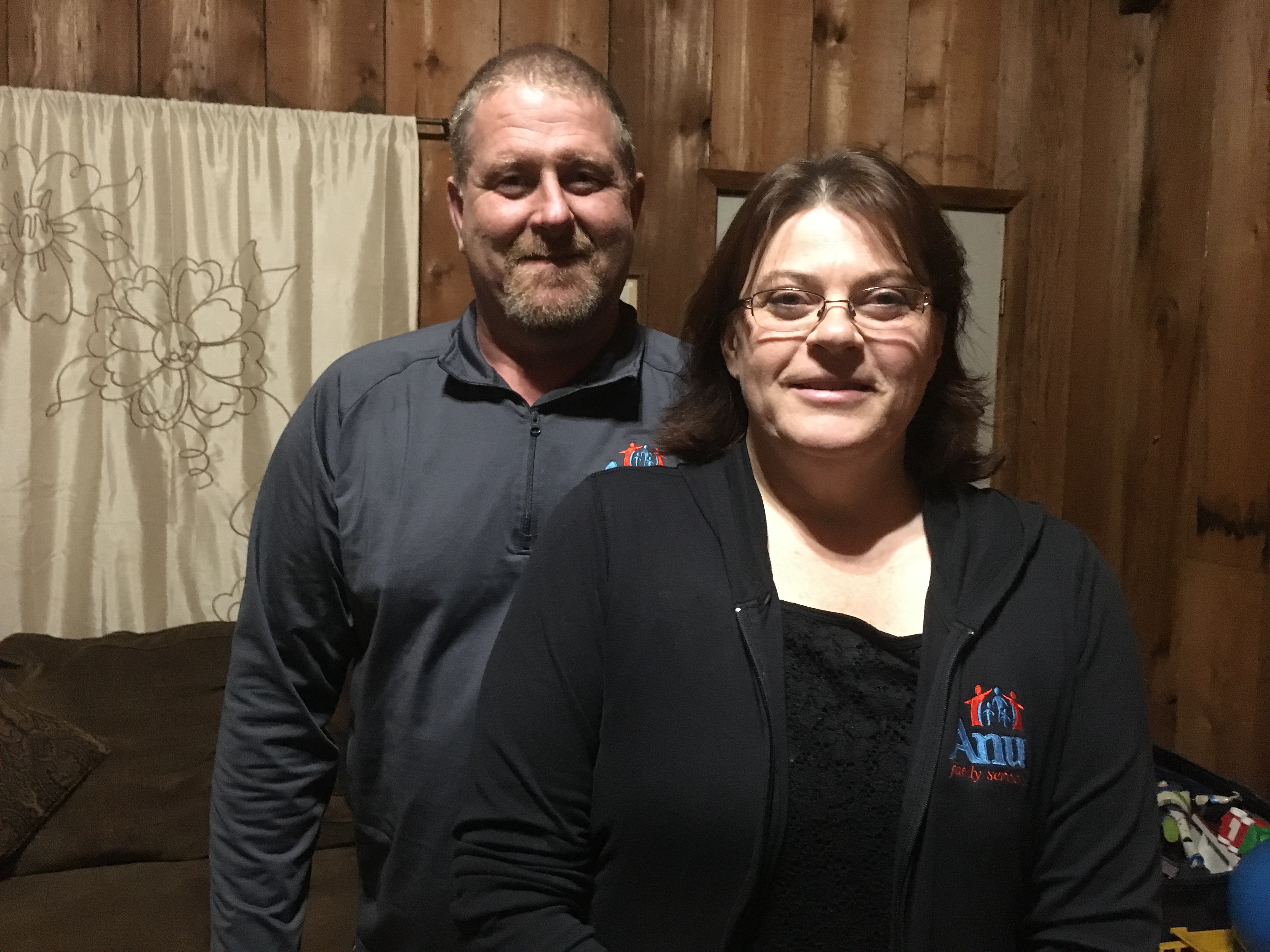 Stacey and Dana have been Anu Foster Parents for over 10 years. They have four adult children and three grandchildren. They live in rural Northern Wisconsin. Throughout their years of fostering they have fostered youth from ages 3-19.

What fostering means to us…..

We are working in the greatest profession there is…Life.
Seeing youth thrive
Breaking a bad cycle
Seeing the changes and progression
Watching them function in society
Giving them a family atmosphere
Filling our home with Love, Tears, and Laughter
Making a difference one life at a time!


---