Meet some of our Hero Foster Parents
Beginning December 2018, We are spotlighting one of our Hero Foster Families each month.
---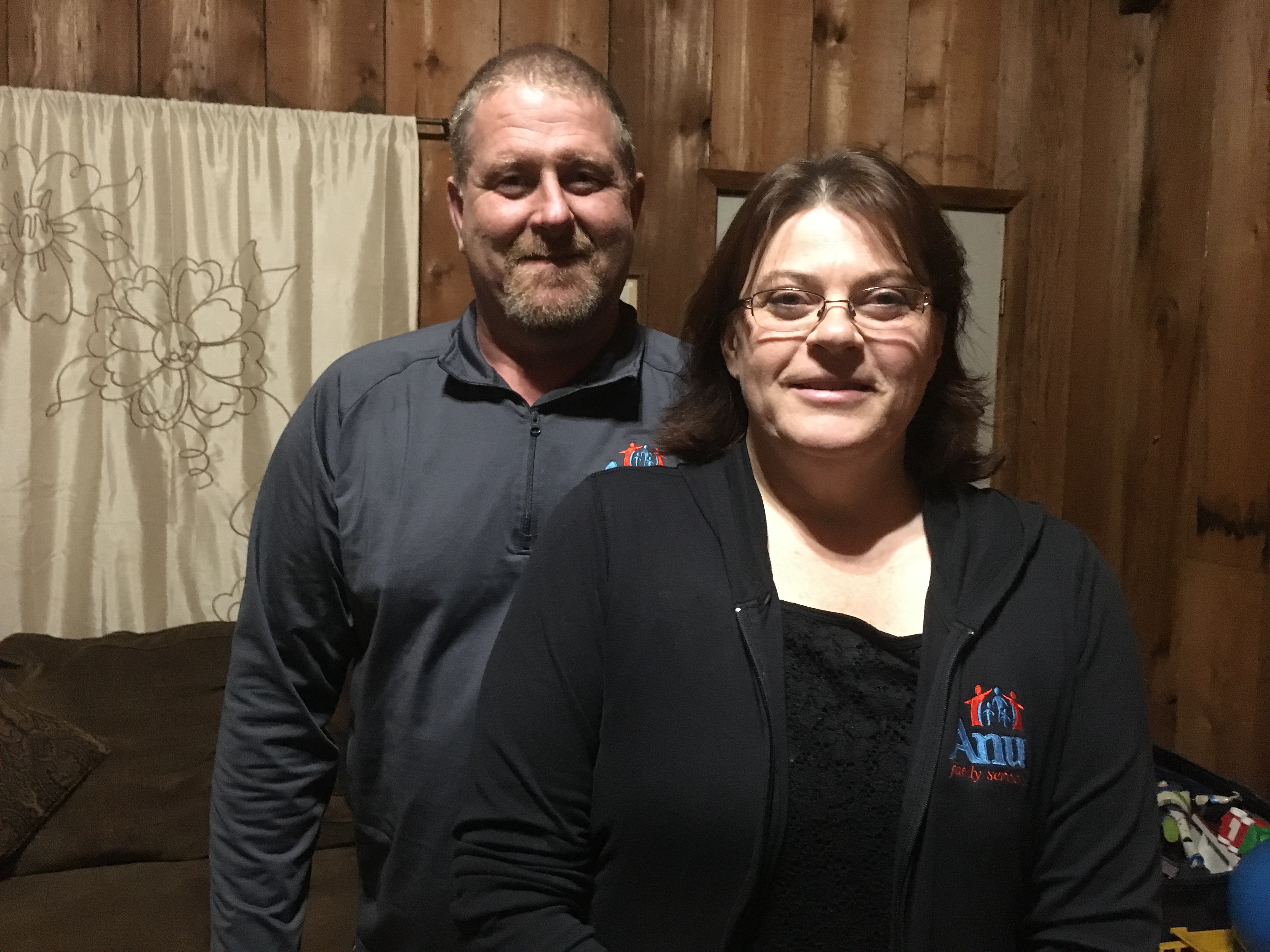 Stacey and Dana have been Anu Foster Parents for 10 ½ years. They have four adult children and three grandchildren. They live in rural Northern Wisconsin. Throughout their years of fostering they have fostered youth from ages 3-19.

What fostering means to us…..

We are working in the greatest profession there is…Life.
Seeing youth thrive
Breaking a bad cycle
Seeing the changes and progression
Watching them function in society
Giving them a family atmosphere
Filling our home with Love, Tears, and Laughter
Making a difference one life at a time!