Meet some of our Hero Foster Parents
Each month we are spotlighting one of our Hero Foster Families. We are so proud of our foster parents. Our foster parents are true heroes to the children in their homes, and they are the heart of our organization!

August 2022 Foster Parents of the Month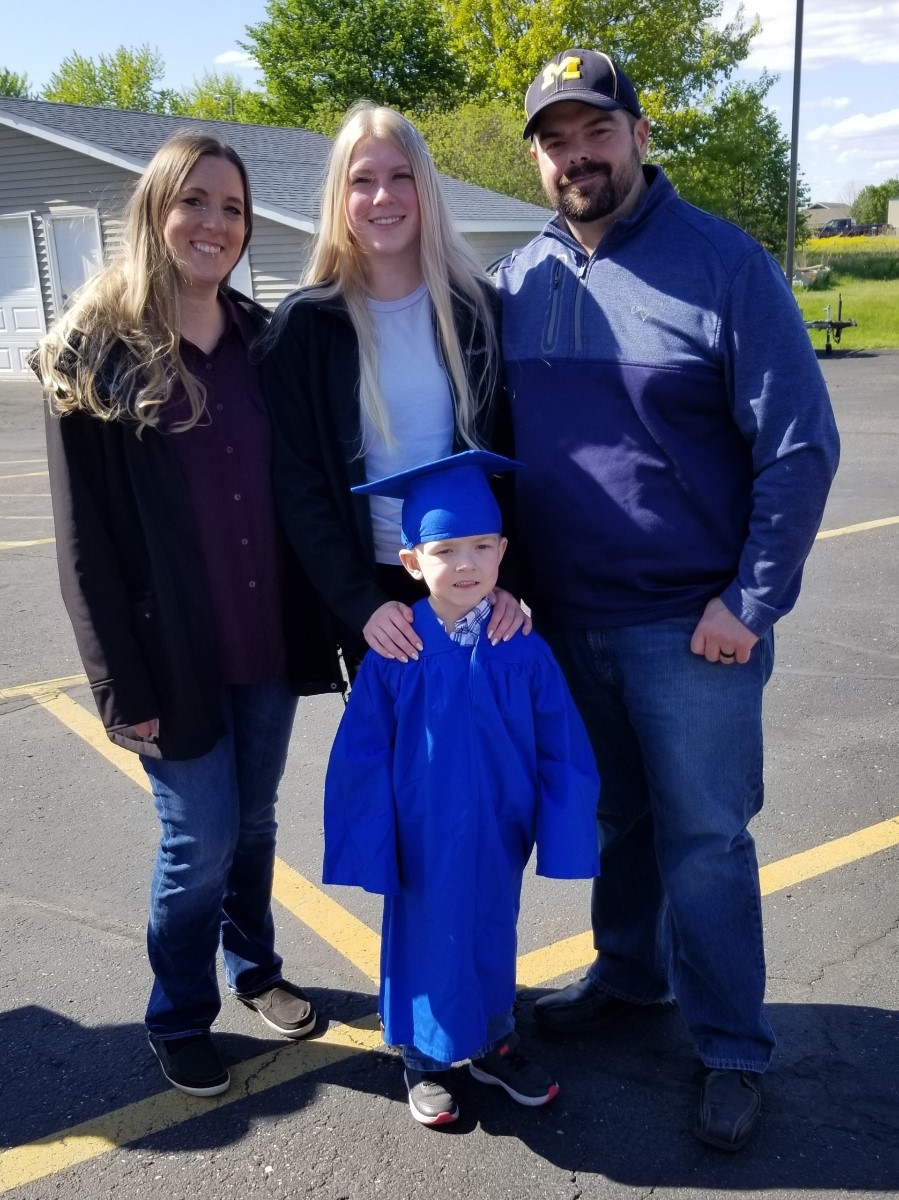 Anu Family Services would like to welcome the Cooper family. Nicole and Calvin recently became licensed foster parents and have hit the ground running! Along with their two amazing children, Nicole and Calvin enjoy spending time with family and friends, going to the beach, working on family projects together, playing with their pets, and being a family.
We are very excited and happy to have the Coopers become Anu heroes by helping foster youth find a safe, stable, and nurturing home.
June 2022 Foster Parents of the Month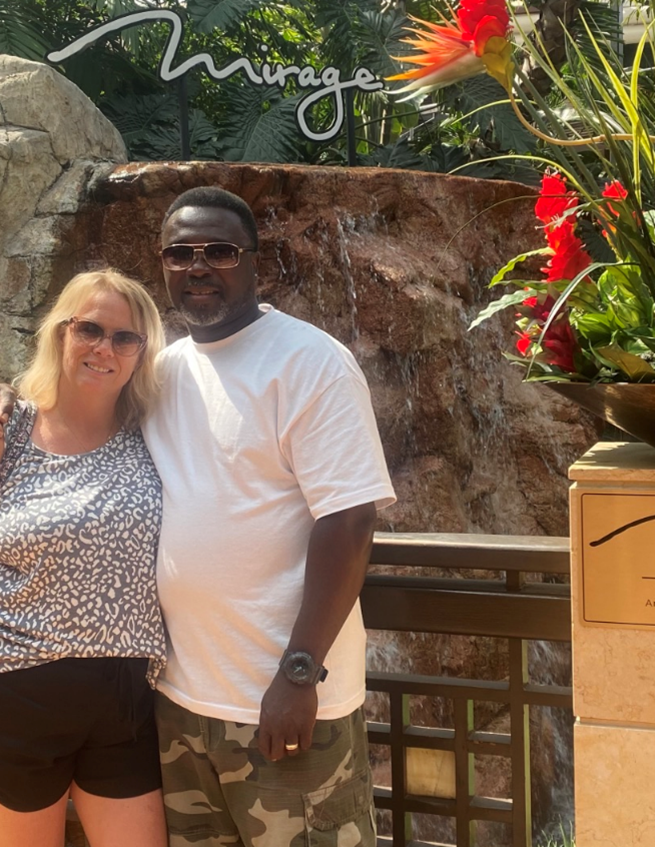 For the month of June, join us in celebrating Foster Parents Dione and Meri White. The Whites have been licensed Foster Parents with Anu Family Services since 2011 and have impacted the lives of many children and families during their 11 years. The Whites enjoy traveling, spending time as a family and being active in their community. We are very thankful each day for having such a wonderful family as part of our TFC program!
February 2022 Foster Parent of the Month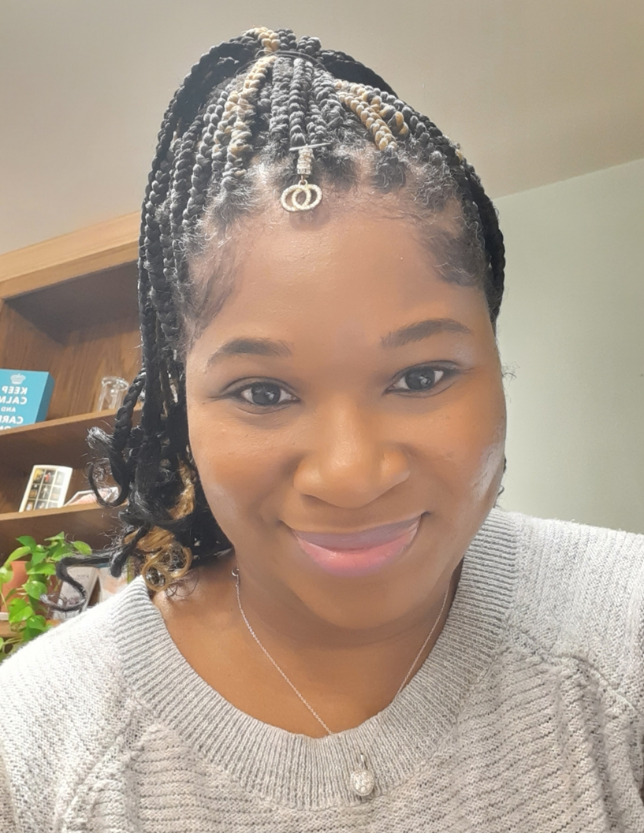 For the month of February, join us in celebrating our foster parent of the month, Tiffany! Tiffany is our newest licensed foster parent here at Anu Family Services. We are more than thankful to have her. Though Tiffany has only been licensed since January 2022, Tiffany has been an intricate part of the Anu family for years as a respite support to many of our Milwaukee area families. Tiffany has years of experience working with youth in out-of-home care, and we are confident that she will continue to shine positivity on the world around her. Welcome, Tiffany!


November 2021 Foster Parent of the Month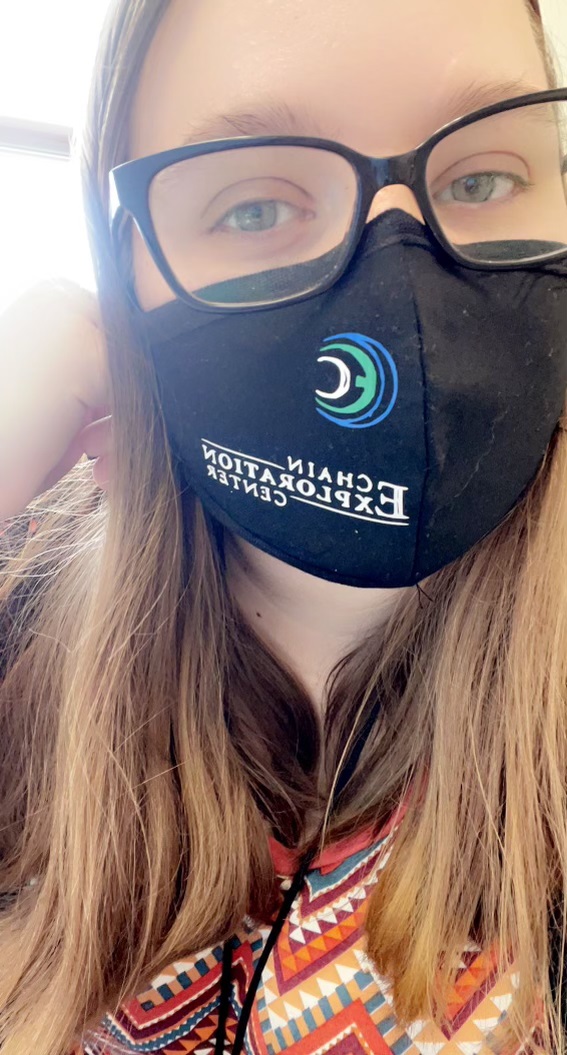 For the month of November, Anu would like to highlight our youngest foster parent, Delaney, located in Waupaca. Delaney has been a foster parent for one year.
When asked why Delaney fosters, Delaney shared it "is to help out the youth who need a place to feel safe and secure. To have a place where they can grow and be kids and themselves. One of the main reasons I went into fostering was because I grew up with my parents fostering and adopting. Along with them always having an open and loving home. I always looked up to them for that and know that's exactly what I wanted to have and do when I was older."


October 2021 Foster Parents of the Month

For the month of October we are celebrating Krista & Bill Herum-Chamberlin from River Falls, WI. They have been with Anu for almost 4 years, and they are dedicated and committed to helping children have the best quality of life possible. When asked why they do foster care, they stated, "The reason we do foster care is to provide children with stability, love, and provide for their needs."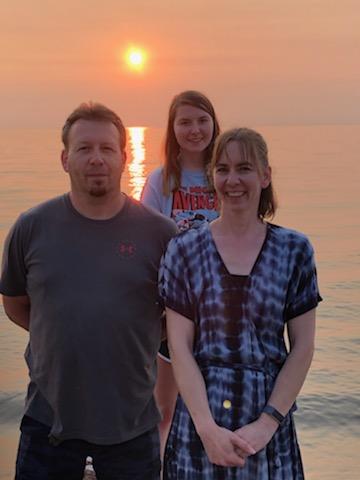 September 2021 Foster Parent of the Month

For the month of September, help us celebrate foster parent Lonnie of the Greater Milwaukee Area as our featured foster parent of the month! Lonnie has been a licensed foster parent with Anu Family Services for over 10 years and has impacted the lives of many individuals during this time. Lonnie specializes in working with teenage males and brings a unique and special dynamic to Anu Family Services. We are so thankful and honored to have Lonnie as a part of team and want honor him this month by celebrating him and all that he has done for those in his community.

When we asked Mr. King what inspires his dedication to foster care he stated, "I do foster care to be a help in my community and to provide a safe environment for children who are in need of a safe and comfortable home."

August 2021 Foster Parents of the Month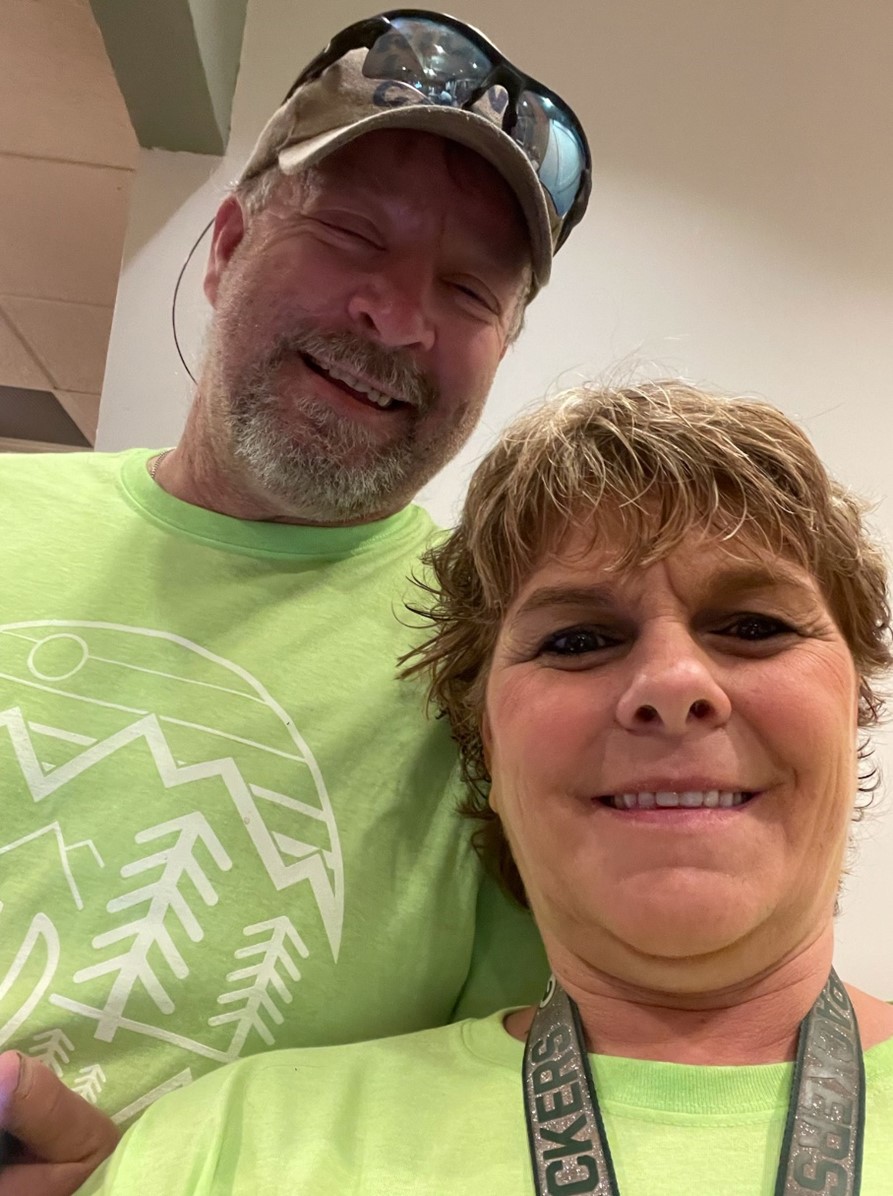 For August we are highlighting Missy and Rich. Missy and Rich are amazing foster parents, who consistently demonstrate empathy and understanding of each child's individual trauma and history when they are placed in their care. Missy and Rich are both strong individuals who are willing and able to persevere through the tough times and still show the foster youth in their home affection and love by; hugs, positivity, stucture, being active in the community and a great sense of humor! Missy and Rich have opened their home and arms to many foster children in need over the years! They work as a family to make foster youth feel loved and safe!
July 2021 Foster Parents of the Month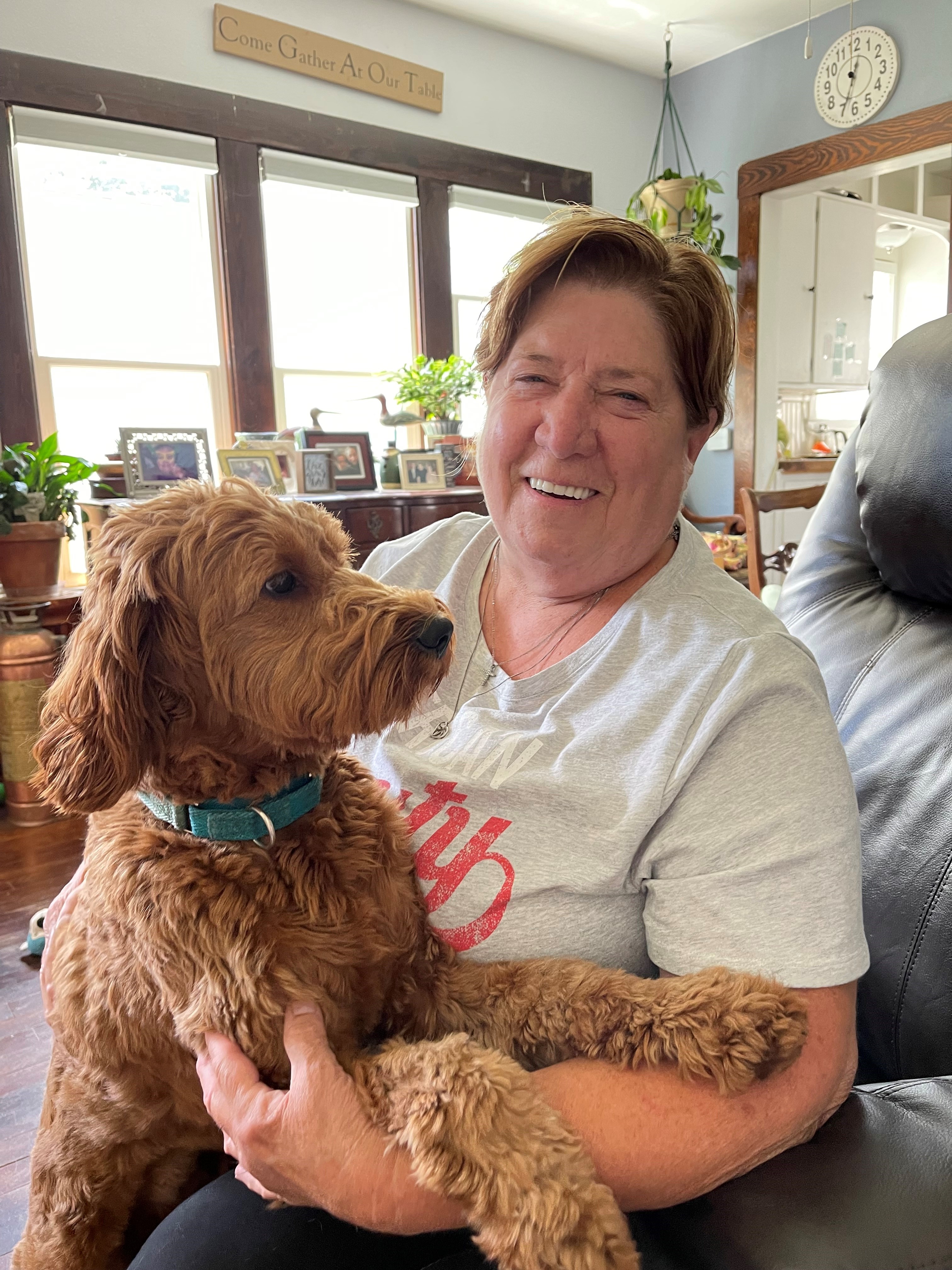 For July we would like to acknowledge Sandy and the wonderful job she does fostering children. Sandy became a part of the Anu team December 2020, coming to us with many years of experience fostering. She provides a safe, supportive, and caring home to foster children.
"I had been fostering for many years and have always enjoyed it. However, it can be quite challenging, and a strong support system is of utmost importance if you are to succeed. Having worked with Anu in another capacity, I found them to be knowledgeable, professional, and really care about both me and the children. I am pleased to say Anu offers the support needed to succeed. Thank you Anu for all you do."
Thank you so much Sandy for welcoming children into your home!

June 2021 Foster Parents of the Month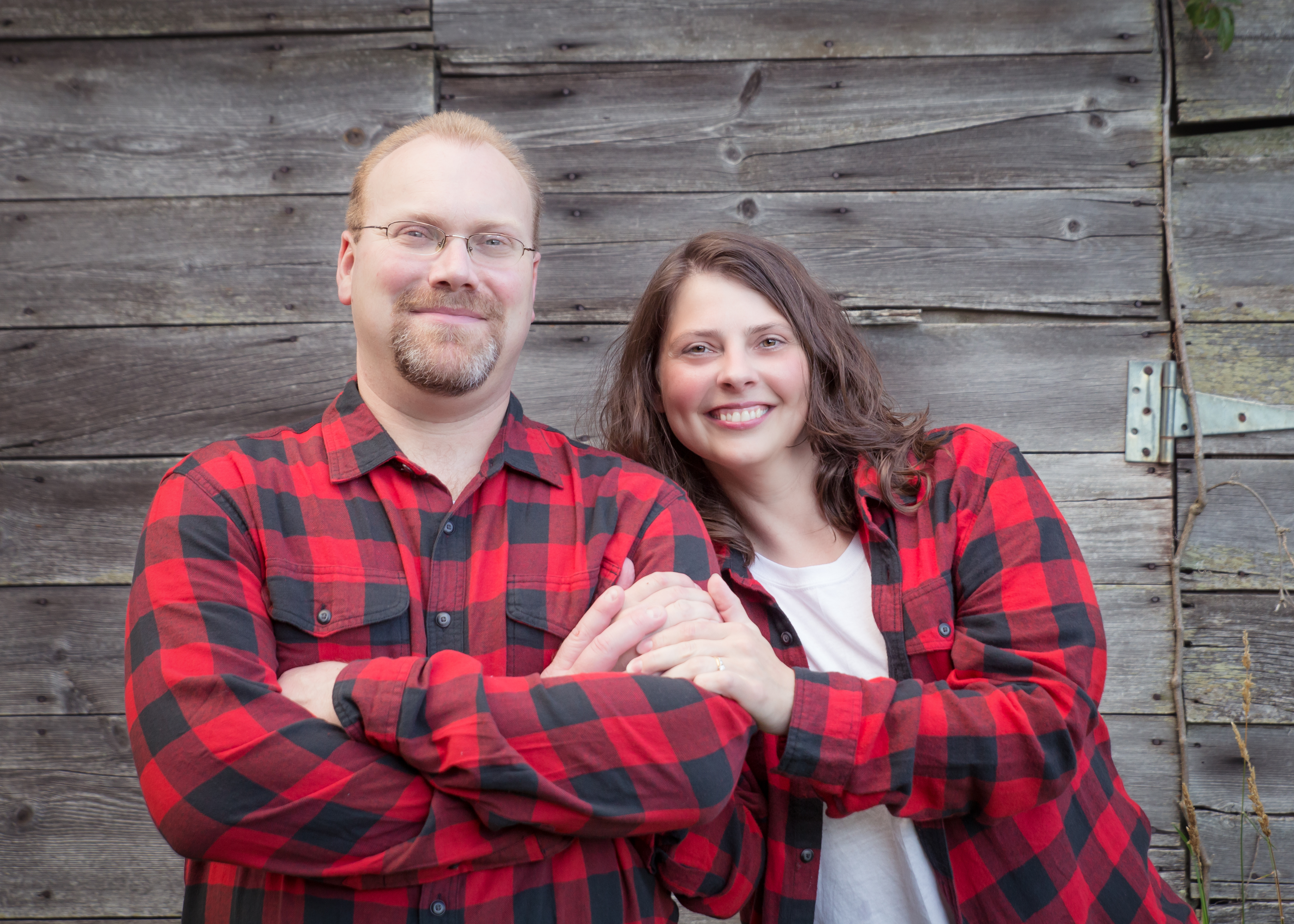 For June, we would like to highlight Dan and Denise located in Park Falls. The reason we foster is best stated in a quote by Dr. Karen Purvis. " The goal is to see the precious child that exists beneath the survival strategies and to let them know that we see them."
Dan and Denise and their 3 children live in beautiful Price County in the town of Park Falls. Their love of children prompted them many times to consider doing foster care; after much discussion they decided the time was right for their family. The Wagner family is a close-knit loving family with all activities centering around their children. One of their goals is foster to adopt but they are also committed to reuniting children with their family. The best interest of the child is not just a saying for them, it is their strong belief. We at Anu Family Services are proud of having them join our dedicated team.